By Jason Prickett on Apr 19, 2018 with Comments 0
---
Paints contain chemicals, sorry of which could harm you if you ingested enough. Lead is the most frequently found and most widely publicised toxic material in paint. A number of years ago nearly all primers contained lead it was considered to be an indispensable ingredient. Nowadays, few lead-based primers are sold and modern primers without lead perform just as well. Calcium plumbate primer is the one major exception to this rule: for priming galvanised metal there appears to be no leadless equivalent with an acceptable performance. Lead-based primers should carry a polymer water-based paint which can be used as a primer-sealer for all unpainted wood and plaster surfaces. It dries very quickly so you may be able to apply two coats of the primer-sealer and a topcoat warning. If you do not have experience, you better hire professional painters. you should be sure to hire the right professionals for the job, you should also consider someone that is in your area, the servicing North London professionals can be the right ones for you.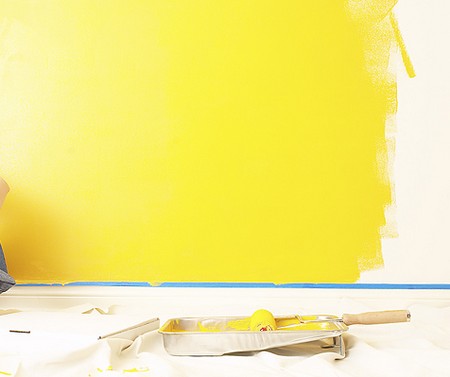 To minimise risks when painting you should:
always use paints which comply with the Toys Safety Regulations for painting toys, playpens and other things used by children, particularly when the paint is a brightly coloured one. If in doubt write to the technical service department of the paint manufacturer;
always wear a face mask when abrading old or brightly coloured paintwork;
ask yourself whether you really need to in one day. Water-based primers raise the grain of unsealed softwoods, making it necessary to smooth the wood surface by rubbing it down before you apply the final coat of paint;
use any paint which claims to contain a fungicide and also warns about keeping it away from children and animals]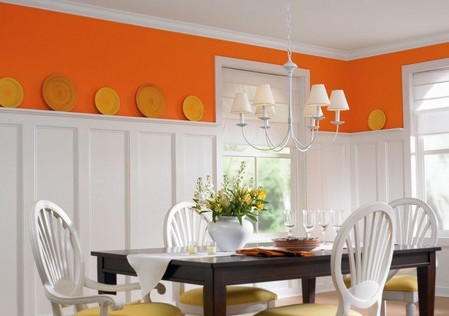 never use a lead-based primer unless it is absolutely essential and never use one indoors, particularly where a child could chew the painled surface;
never use a blowlamp to strip old or brightly coloured paintwork in areas with poor ventilation;
never use paints without adequate ventilation many give off unpleasant, and sometimes even dangerous, fumes.
Filed Under: Home & Maintenance
About the Author: Jason Prickett loves to write about home maintenance and stuff you can do yourself instead of hiring any professional. His step by step guides will assist you in completing your home maintenance tasks.
Comments (0)