By Marie Mayle on Apr 28, 2010 with Comments 0
---
If you are already working, but have some spare time, could you do some overtime? If no overtime is available, how about getting a second job? Even a few extra hours a week can help to pay off your debts, and it doesn't have to be the most fascinating job in the world if it's only a second job to help you get your finances straight. Check the local newspapers and recruitment agencies to see what's on offer.
If you can't find anything suitable, how about working from home? If you've got a skill, such as typing, you could offer your services to local businesses or professional people working from home. If not, you could still offer something that many people need, such as a dog-walking service, house-sitting, DIY, window cleaning or cleaning/ironing. These services cost very little to set up – in some cases all you need is a telephone – but you will need to consult an countant to make sure that you keep your tax affairs and National Insurance contributions in order. To find customers, ask your relatives, friends and neighbours to pass the word around. You could also put a card in a newsagent's window, or take out a small advertisement in your local newspaper. If you live in a neighbourhood where jobs and money are scarce, it may be worth venturing further afield into more prosperous areas in order to find customers.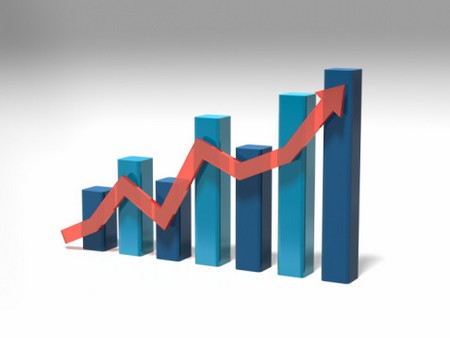 Other sources of income
If you have grown-up children or other adults or relatives living in your home, make sure they are paying their fair share towards the household expenses. If you are looking after an elderly person, you may be entitled to a carer's allowance. Again, ask your local social security office for details.
If you have a spare room, why not consider letting it out? Any money you get from letting it, up to a certain value (currently £4,250 per year), is tax-free – that's around £81.73 per week. You may need to get permission from your landlord or mortgage provider first. You should also contact your local authority to make sure that you will be complying with current regulations – you can find the nearest office in your local telephone directory. Let your home insurer know as well. And if you're planning on renting your own property, you can read more at myHomeSpot website for the reasons to hire a professional property manager.
You can choose for how long you want to let out the room -for example, six months or one year at a time – and if you decide not to renew the agreement at the end of the tenancy, that is your right. However, it is essential to get the right tenancy agreement drawn up, outlining the terms of the agreement, who will pay for what, and other responsibilities. This will save a lot of problems in case there is a dispute later. Printed tenancy agreements are on sale in stationery shops, but do not use them unless you are very familiar with your rights and the law. They can also turn out to be old stock and out of date, or you may end up using the wrong one, which could cost you dearly later. The best way to get the right tenancy agreement is to contact a solicitor who specialises in landlord and tenant law. It need not be expensive: as a rough guide, a tenancy agreement should cost around £75, but fees vary so shop around to get the best price. For details of qualified solicitors in your area, contact the Law Society.
Filed Under: General How To's
About the Author: Marie Mayle is a contributor to the MegaHowTo team, writer, and entrepreneur based in California USA. She holds a degree in Business Administration. She loves to write about business and finance issues and how to tackle them.
Comments (0)