By Justin Belden on Nov 21, 2010 with Comments 0
---
If you own a laptop computer, there is a great possibility that you desire to connect or log on to the World Wide Web with the use of wireless networks. A great majority of laptop owners look for wireless internet because this is essentially a feature of a laptop – it is very mobile. It is quick, easy and convenient to have access to the internet wherever you are and whatever you may be doing. Should your laptop computer come unequipped with such wireless adapter, this is the process to render your laptop computer wireless. The process below is simple, quick and easy to follow.
WHAT YOU'LL NEED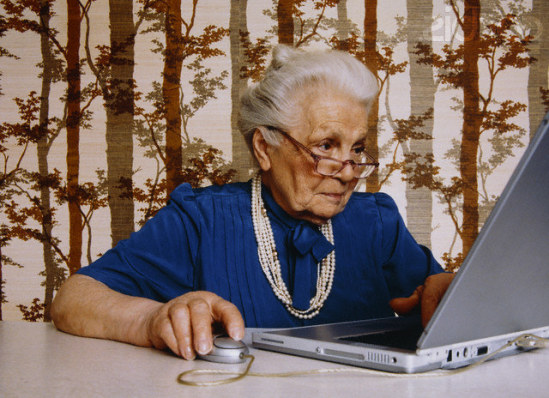 INSTRUCTIONS
Check if your laptop computer is already equipped with a network card that is wireless. If such network wireless card is already built into the laptop computer, simply switch this on. There are times when the switch can be found under side the laptop computer. Also, it could happen that a simple stroke of the key will do. Hold down the "Ctrl" button and at the same time; press the "F4" button or the "F5" button. This generally enables the network adapter. This will show in the screen of your laptop computer, usually on the lower right portion or corner of the screen.
Should your laptop computer be unequipped with a wireless card, you will have to buy a network adapter. The network adapter will let you connect or log on to cyberspace with the use of a wireless network. Several laptop units easily connect to USB ports found on laptop computers. And nowhere is this truer than if you possess a satellite service similar to those that are offered by major mobile phone carriers. After purchasing one, simply plug this into your laptop computer's USB port. You will have to follow the prompts that are shown or that appear so that you will be able to install the hardware.
When you are within the range of a wireless network that is free, your laptop computer will have the ability to connect or log on to the World Wide Web. Your laptop computer can now detect automatically these wireless networks that are available. It will make an inquiry asking if you would want to be connected. Follow the instructions on-screen so that you can have access to the web. Congratulations! Your laptop computer is now wireless!
Filed Under: Computers & Technology
About the Author: Justin Belden is a freelance web & graphic designer with over 15 years' experience. He is also an Avid member of the Design/Development community and a Serial Blogger who loves to help people by sharing interesting and informative tips and trick related to computer and technology.
Comments (0)