By Roberta Southworth on Nov 11, 2010 with Comments 0
---
If you want a man who falls under the sign of the Aries, the buckle up and sit tight because you are in for a truly challenging experience. Aries men, generally, are always embarking on new adventures. They are constantly on the move. And this holds true also for the love lives of Aries men.
It is acknowledged that Aries men are extremely difficult to resist, they are self – confident and passionate. They are also quick to become bored and this is true in the love aspect. Several Aries men engage in one night stand and short term relationships and they continue to do so even if their peers already have long settled down. It is not because they are uninterested in love. They are just typically the type who craves for more adventure and long for new conquests. This persistent need for new things is the difference that makes settling down difficult or even quite close to impossible for some Aries.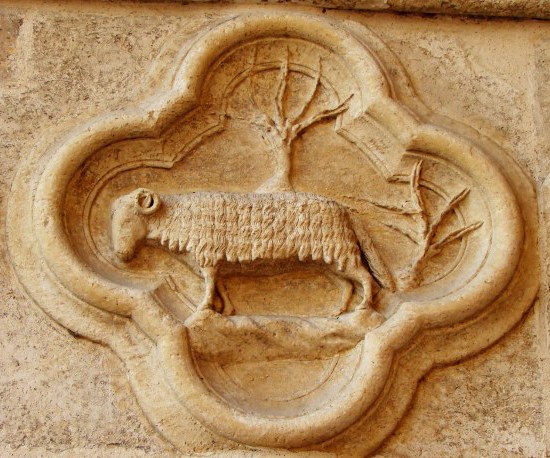 WHAT YOU'LL NEED
Strong body and mind
Endless ideas when it comes to dating
Surprises under your sleeves
INSTRUCTIONS
If you seek a relationship with one who is an Aries or you are already in a relationship with one, keep in mind that you are not the one who will take the lead. Aries always lead in just about every situation: from sports, work, love, everything! So if you really want to start a relationship or to continue your relationship, do not allow things to turn into a routine and at the same time, do not act like a doormat for the Aries. Speak up and speak strong, this is the way to keep the love kindling and the relationship exciting and very real.
If you want to catch yourself an Aries man, a whole lot of strong energy is required to keep up with them from sexual encounters to romantic dinners. As Aries bore easily, you have to remain upbeat, to keep things new, surprises, adventures and fill it with the unexpected. Aries have no problem living out their deepest sexual fantasies so reconsider first before you start an encounter or relationship with an Aries man if you are the shy type.
Be yourself and be unafraid to challenge an Aries man. This is what you must do so that he will stay around or fall in love. Avoid duels with your man. Rather, use straight talk, humour and sensuality. This will keep the Aries man grounded. However, avoid being always amenable. Otherwise, you will be considered as the last season's news.
Filed Under: Arts & Entertainment
About the Author: Roberta Southworth is a psychiatrist by profession. She likes to help out people by writing informative tips on how people can to solve their family and relationship issues. She is currently staying in Ireland. She has 5 years of couple counseling experience.
Comments (0)