By Justin Belden on Sep 15, 2009 with Comments 0
---
Having a website today is very important, particularly when you wan to do some online business or reach out to a wider audience. Here are certain basic know how's which will help you to beat competition and achieve better page ranking.
The easiest way to make a website is from a website template. You can find many such templates available in online site.
The templates have all the necessary elements in place such as pictures and you can see the areas where you can place your text. Once you've done that, you just have to bringing all the pages together through coding and you are done. You can launch your website. You can also get templates for free in many online sites. The problem with using templates is that sometime the coding isn't good enough or the look of your site might be similar to someone else's.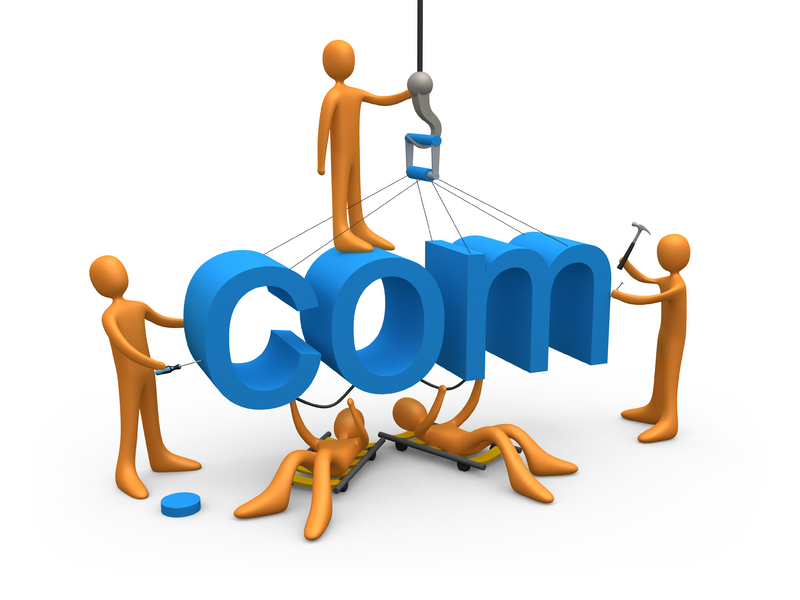 Now that we've gone through the easier way of making a website, let's take a look at the tougher way. You can create your own website from scratch using graphic design software. You need to first conceive the design, put it down in paper and then proceed to having it done in using software like Photoshop.
The web design of your site must blend with the kind of contents that you place in it and also with the overall purpose of launching the site.  Many sites have graphics and animation files to make the site more interesting. While these elements do add to the sites appearance and interactivity, they can also make the site to load slowly. Another important point to note is navigation. Site navigation must take the visitor to reach exactly the information that they are seeking. The navigation paths must be clear and easy-to-reach in each page.
Content is the site must be well-presented. After all, visitors will be coming to your site to see its contents. The contents must have SEO elements in it so that it is search-engine friendly. Only then will search engines retrieve the site during popular searches and your site will appear within top ten listings of a search.  SEO elements must be incorporated into the content, tags, HTML coding and so on, to give such results after the site is up and running.
Once each page of the site has been completely designed, you have to put the pages together using Dreamweaver. The site must be fully tested. Elements such as audio, animation and site navigation should be fully checked and working correctly, so that there are no errors when the actual site is launched.
Once you have your site designed and tested, you have to look out for a web hosting company. Choose a web hosting service provider who offers you good uptime, reasonable rates, good security and of course, 24 X 7 support
Filed Under: Computers & Technology
About the Author: Justin Belden is a freelance web & graphic designer with over 15 years' experience. He is also an Avid member of the Design/Development community and a Serial Blogger who loves to help people by sharing interesting and informative tips and trick related to computer and technology.
Comments (0)