By Cody Riffel on Nov 04, 2010 with Comments 0
---
Money trees are a unique gift that you can give to your near and dear ones so that they can pick up something nice, whatever it may be. It is a novel gift that is sure to get you lots of praise and pats on the back. Let us see how you can make this for the next upcoming event!
WHAT YOU'LL NEED
money, dollar bills
pipe cleaners, green in color
ribbons
a pot
potted silk plant, small in size
hole puncher
INSTRUCTIONS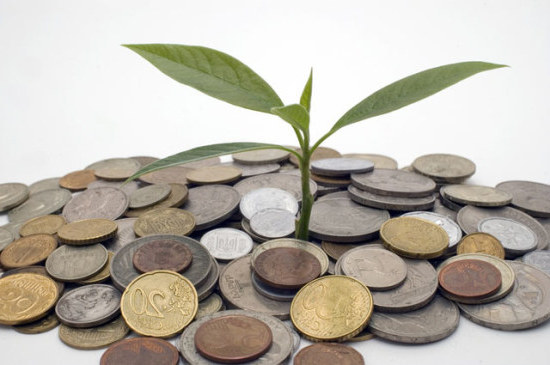 If other people are contributing for the gift, collect all the money you can well in advance before you start making the gift. It is better to keep the number of bills on the tree an ideal size. If you have less than $50, you can go in for $1 bills that will make the tree look full. If, by chance you have greater number of bills, you can go in for $5 or even $10 bills. The thing to keep in mind is the control of the number of bills.
Take the small potted plant and add some colored paper around it. You can also add a ribbon to make it look even more festive.
Take all the bills you have and also the pipe cleaner. For every flower, you are going to need 2 bills.
The bills should be folded in half, to resemble a square. Now fold the bill like an accordion, from the top to the bottom. You should be able to get to around 5 folds. Repeat the step with another bill.
Keep one bill on top of the other (from the above step). The bills should be of even length at this stage. After tying them at the center with a pipe cleaner, you have to twist it. Now grab a hold of the edge of the bill and pull it outside. It should now resemble a flower that has 4 petals.
You can use the remaining pipe cleaners to tie the "flowers" onto the tree.
Voila! Your tree is indeed blooming money!
Filed Under: Uncategorized
About the Author: Cody Riffel is a regular contributor to MegaHowTo. She likes to write on variety of topics, whatever interests her. She also likes to share what she learns over the Internet and her day-to-day life.
Comments (0)