By Alan Kennon on Nov 24, 2010 with Comments 0
---
Today people use the Internet to seek out many different businesses and careers. It proves a fast way to get what we seek when it comes to information. This also proves true when it comes to looking for a trustworthy publishing company. Online writers can now publish their articles and even books because of Internet publishing, which makes the process faster and easier through communication that sits just one click away. Whether you want to publish a book, magazines, articles or other forms of written content, you can find an obliging publisher online.
Go online and begin browsing for a list of publishing companies. You might want to browse known and bigger sites for more and accurate details and lists of publisher with good standing in the industry. List contact information and read their credentials. Also search for a directory of popular books or articles the publisher has already produced.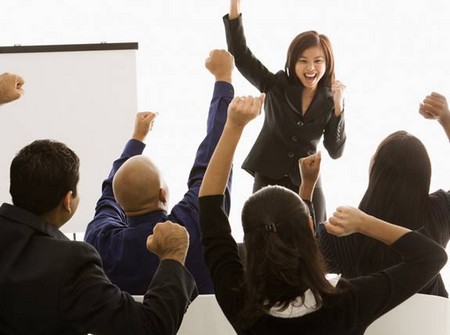 Sign up for a newsletter or email mailing list from a popular publishing company. This will keep you well-informed about the types of books that particular publisher usually buys so you'll have a better idea about the types of books likely to get a contract deal. This information can also help you gather more ideas. Search for more details that might assist you as you look for your own publisher that suits the type of articles or books about which you write.
Research basic information, such as the types of books you want to publish and who the publishing company is. Write down the name and contact information, such as the mailing address or email address, phone numbers and other resources you might need to contact. You might want to check for an online directory under the list of publishers.
You must have your own copy of the Writer's Market, which updates every year. Learn everything in its pages while you look for ideas about how publishing companies operate, the various types of written work they accept, and their processes prior to the actual publishing of your articles or books and other written materials. Familiarity with these categories will help you determine if the company makes a good match for you.
Aside from having your own hard copy of the Writer's Market, you must also subscribe to the online version of Writer's Market. You can purchase this online. Signing up for an online copy makes it easy for you to view the most updated lists of publishing companies. You will also get updates about the latest submissions and contact information.
You will need to have a paid agent to handle the submissions process for chosen publishers. Most publishing companies accept submissions from agents only.
Filed Under: Lifestyle & Personality
About the Author: Alan Kennon lives a very happy life with two kids and a lovely wife. He likes to share his life time experiences with others about how they can improve their lifestyle and personality.
Comments (0)