By Andrew Reinert on Feb 24, 2010 with Comments 0
---
Unless you discovered you had heart disease when you had a heart attack the chances are high that you sought medical help because of angina, or chest pain. Most people with angina are sent home with a prescription for one of the nitrate drugs – usually glyceryl trinitrate spray which is puffed under your tongue – and expected to get on with it. With treatment most people are able to get on with their lives without undue interference from angina. However, it is worth thinking about the way you live and making adjustments where you can to reduce the number of episodes of angina. One area worth considering is your work commitments.
Not that there is anything wrong with hard work, of course. Work can be a valuable source of self-esteem, and as such be vital factors in helping you recover and get back to normal. However, if you put work before everything else in your life it is worth having a look at why, and how you might alter things. It may be that you feel unable to say 'No' and therefore tend to take on too much. It could also be that you feel overwhelmed by your work because of poor organization. In this case you may be able to achieve better results for less effort if you learn how to plan and manage your time better.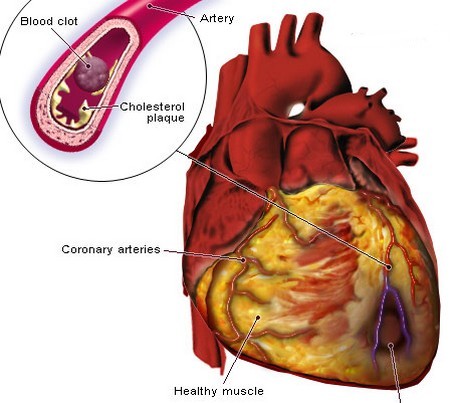 It is important to keep a balance between work and the rest of your life. Exercise and relaxation are just as important as work and if you have lived a sedentary life until now it is well worth making an extra effort to become more active.
It is also a good idea to build in some definite switching-off time into your daily life. Relaxation does not have to mean sitting still doing nothing, activities such as gardening, walking and yoga which involve some physical activity can be equally therapeutic because they allow you to switch off your brain and concentrate on something enjoyable.
Angina can often be often extremely successfully controlled by medication and management of your lifestyle, but if, despite treatment, angina remains uncontrolled, comes back again or gets worse, you should tell your doctor. He or she may suggest further investigations, a change in medication or a surgical procedure. There is no doubt that such procedures can dramatically improve the quality of your life if it is being restricted by severe angina.
Filed Under: Health & Personal Care
About the Author: Andrew Reinert is a health care professional who loves to share different tips on health and personal care. He is a regular contributor to MegaHowTo and lives in Canada.
Comments (0)