By Andrew Reinert on Aug 24, 2020 with Comments 0
---
When you become pregnant, you're no longer the only one affected by asthma. If untreated, your asthma could decrease the amount of oxygen your baby gets in the womb. A decreased amount of oxygen could cause your baby to be born sicker, smaller, or even earlier than normal. Similarly, asthma can lead to other conditions, like high blood pressure, for you, too.
Fortunately, you can control your asthma during pregnancy. Asthma is different for different people, and the right treatment depends on your own condition. You may have mild, moderate, or severe asthma. Throughout pregnancy, your asthma can change. But your treatment plan follows the same principles. As at any time in life, asthma management relies on three things: avoiding asthma triggers, taking the right medication, and monitoring your (and your baby's) breathing.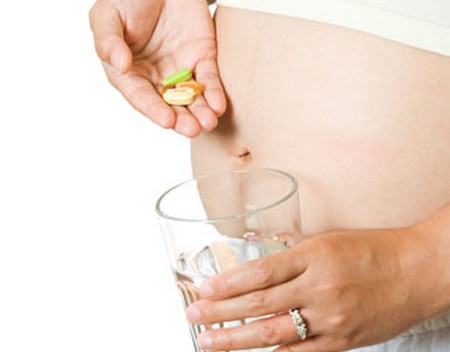 When you're pregnant, avoiding asthma triggers becomes very important. In doing so, you minimize the amount of medication you need.
Medication is a vital part of controlling your asthma. Several varieties of quick-reliever and long-term controller medications have been deemed safe in pregnant and breast-feeding women. It's much safer for you and your baby to consult your gynecologist for medication advise than to let your asthma spiral out of control.
In each stage of your pregnancy, your health care provider will monitor your health and your baby's health.
Throughout your pregnancy, you need to act quickly before or during an asthma attack. When you create a personal asthma management plan, you'll learn what to do. Keep this written plan, and use it as a guide.
Each pregnancy brings its own challenges. You may have a health condition, such as diabetes, that can affect (or be affected by) your asthma. Working with your health care providers, you can keep all your conditions under control.
Filed Under: Health & Personal Care
About the Author: Andrew Reinert is a health care professional who loves to share different tips on health and personal care. He is a regular contributor to MegaHowTo and lives in Canada.
Comments (0)