By Marie Mayle on Aug 05, 2010 with Comments 0
---
Microsoft Excel provides you to create nice formatted table and lists. But it's not just its purpose. It also provides you the facility to import data from other sources like internet or any website's database. Following is the way by which you can get stock quotes imported to Microsoft Excel and save it your Hard Disk:
First of all go to 'Start' menu and pint to 'All Programs'. Now point to 'Microsoft Office' and click on 'Microsoft Office Excel'. Now MS Excel will launch. It will show you an interface ready to make lists and tables on. Press 'Ctrl + S' to save this Excel file on the hard disk. Select your desired directory and save the file there. Before doing all this ensure that Microsoft Office is installed on your PC.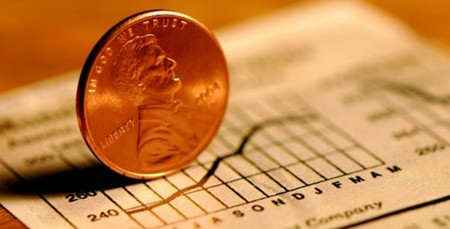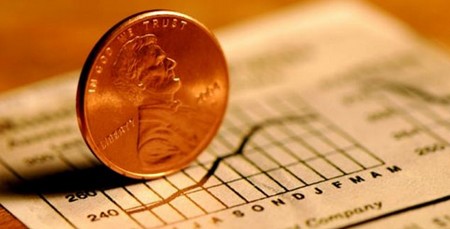 In the menu bar of the Excel there is a 'Data' menu. This menu enables you to organize your data into cells. This menu has another option that you can import data from other sources. Click on the 'Data' menu and point to 'Import External Data'. Now choose the 'Import Data' option from the list.
Now a new window will open where you can select the data source. By default, a few data sources are available including the Money Central sources. These sources include Stock Quotes, Major Indices and Currency Rates. Select the 'Stock Quotes' option and press Enter.
Now a new window will open which will ask you to choose if you want to show the results on the existing worksheet or if you want to open a new worksheet. Click to check the option button titled 'Use the existing worksheet' and then press Enter.
Now another window will open asking you to set the parameter values. Here you are expected to enter the company's stock symbol. If you are not sure about it, search it on any search engine. It is suggested that you select the checkbox under the input bar. In this way excel will skip to check when again you would be accessing the quotes from the similar company. Type the stock symbol of the company and press ok.
Now the stock quotes of the company will be shown after a few seconds. You will notice here that all the records and data are already formatted and you do not have to format them by yourself. You just need to save this Excel file. So go to 'File' and press 'Save' to save the file. But if you want to save this document somewhere else, click on 'Save As' instead of 'Save'.
Filed Under: Uncategorized
About the Author: Marie Mayle is a contributor to the MegaHowTo team, writer, and entrepreneur based in California USA. She holds a degree in Business Administration. She loves to write about business and finance issues and how to tackle them.
Comments (0)