By Andrew Reinert on Jan 15, 2010 with Comments 0
---
Being depressed is really a very difficult condition, as you will feel down and lethargic as a result. Whenever you feel depressed, you will not get any joy or happiness from any of your daily activities. It will be hard for you to sleep, hard for you to eat and even hard for you to work. Doing any of your daily and routine activities will feel like a burden and you will not feel like doing anything. As a result, your life will be thrown into chaos and turmoil. Being depressed can also fuel your other physical and psychological problems.
Of course, the best thing that you can do is to go to a psychologist or to a psychiatrist in order to get some professional help. If medication or other medical treatment techniques like tms are needed, you will get the best possible care this way. In addition, your condition can be diagnosed more properly. However, in some light cases of depression, you can easily opt to use some simple techniques to help get rid of being depressed. Here are some simple tips that you can follow: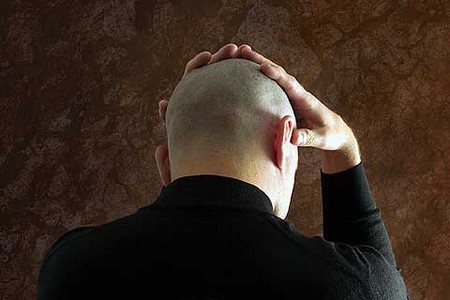 The first thing that you have to do is to make sure that you can focus in your life. This is essential, as focusing on your life will allow you to identify your problems more clearly and thus you will be able to deal with these problems more properly.
Make sure that you are also able to place lot of lights in your living environment. Moreover, make sure that you are able to get lot of sunshine, as this can help you to get the most benefit from the positive effects of sun and light.
Exercising is also important as your body releases several endorphins and neurotransmitters during rigorous exercise. This way, important neuro-chemicals such as serotonin levels will be affected positively and this can help you to combat depression.
Getting all the necessary antioxidants such as Vitamin E and Selenium have been found to beneficial against depression.
Filed Under: Health & Personal Care
About the Author: Andrew Reinert is a health care professional who loves to share different tips on health and personal care. He is a regular contributor to MegaHowTo and lives in Canada.
Comments (0)