By Justin Belden on Jul 30, 2010 with Comments 0
---
Writing is one job that can be done everywhere and from anywhere too. For those who love to write, are most happy to know about the latest trend in writing- Blogging. Blogging takes place on the internet and does not really require a topic or issue to write on. The topic can be almost anything and everything. Some people create their own blogs and update them daily while others are hired by companies to join networking websites and write for them there. The companies then pay them for doing so.
To become a professional blogger, you first have to create your personal blogging account which would serve as a sample. Once good at this, you can apply to websites where one is paid for posting blogs. Websites do this so that bloggers can write about their products for advertisement and marketing. Remember to apply with your samples attached along and be patient because it usually takes a few days to weeks for your approval to arrive.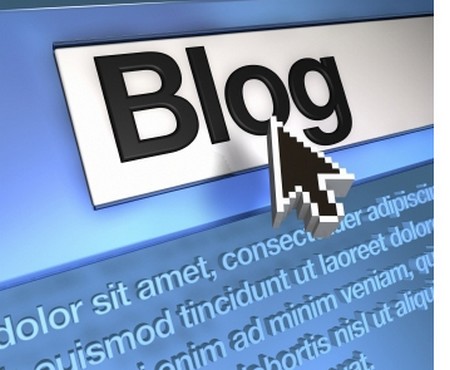 It is always good to be in search of sponsors. It is difficult to find good sponsors but if you do then you do not have to worry anymore about maintaining your blog all the time. Sponsorships also cover for hosting your domain. A few places where you can look for sponsors are text-link-ads.com or Google AdSense.
Use your blogs to review products as best as you can. The better your review, the more the sale of the product. However, it is not always necessary that you get to choose what product you would like to review. Various websites inform the bloggers about the products and then a certain sum is paid to you if what you have written strikes your employer.
Another way to earn is to put up small ad links on your blogs. Every time a user clicks on the link, you get some money. The amount is meager ranging from a few cents to few dollars, but it can work. The trick is to gather up web traffic. The more people read your blog, the more they will see the ads, and the more they the more they click on the link adding to the amount of money you will get paid. But, for this it is important to make your writing as interesting as possible so that people often come and read it.
But during all this do not forget that you are blogging to get paid. Always be careful with the money. Read the terms and condition thoroughly and make sure you understand each point. As soon as your blog is released for the public to read and responses start coming in ask for you payment. It will usually be done via checks or electronic payment will be issued at the end of the month.
So, this is all on how to earn money by writing. Write well. Happy Blogging!
Filed Under: Computers & Technology
About the Author: Justin Belden is a freelance web & graphic designer with over 15 years' experience. He is also an Avid member of the Design/Development community and a Serial Blogger who loves to help people by sharing interesting and informative tips and trick related to computer and technology.
Comments (0)