By Bruno Silva on Oct 23, 2017 with Comments 0
---
The relationships have always been stressful but you cannot make them as harsh as break ups. This is the time when one should get over another person. It is difficult for most of the people but rather easy for some. Every person must be able to cope up with the situation. You should get over the thing and you may start your new life. But usually it takes time. You can forget the event effectively if you do the following steps.
Procedure:
There should not be any communication of that person with you! You may cut off the contact with the person with whom you want to break up. Do not reply his messages and phone calls during the break up this will help you out through the problem. The person who will get left behind will be preoccupied by the desire of contacting you. You should not be the person left behind. You should save some dignity. You cannot go back with the person who wants no more of you in his life.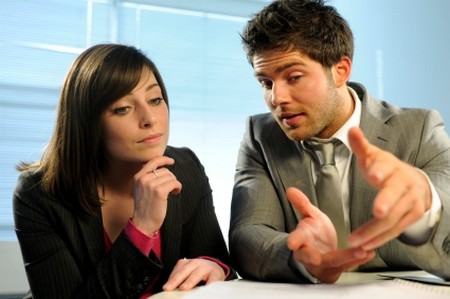 Clear your room of the things that depress you! It may help you a lot through the process. You should remove all his memories from your site. You should think first, again about it. You can also wait for one or two weeks. It is easy to throw your pictures. Delete the pictures on your PC that contain his/her faces.
You must get busy in some chores! Your mind will go again and again to your ex friend. You should not let your thoughts to think about that person. You should get busy in making something. For instance you can make a ham burger. You can spend most of your time in reading magazines etc. You can plan a trip. You can create a new hobby for you. It will make you more conscious.
Meet other people! You should try to find someone who is able enough to replace your old friend. You should not lose heart if you are not able to find any person like the one you have parted from. You should dress up more stylishly and you should go to the parties with new zeal and strength. You should indulge in making fun. You should avoid the places you used to go with your parted friend because that will lead to sadness.
You must recall that how your relationship ended.  By this you will be able to analyze the mistakes that you or your ex friend had done. You should be honest in the procedure. You must not get so far that your attitude gets rough. This is very important.
Filed Under: General How To's
About the Author: Bruno Silva is an entrepreneur from Portugal with over 15 years of experience in Online Marketing. He is also a blogger and writes on variety of topics from online marketing to designs, cars to loans, etc.
Comments (0)