By Darlene Aronson on Jun 15, 2010 with Comments 0
---
A college education can be very expensive, which is why families with low incomes are less likely to send their children to college. But money problems should not be a hindrance for aspiring students to pursue higher degrees of education. Students can apply for scholarships, loans and grants to help them go to college. But unlike scholarships and loans, grants are free and do not require repayment. These college grants are given to deserving and financially challenged students.
Federal Pell Grants. One of the largest and best-known organizations providing grants for students, Pell Grants range from several hundred to a few thousand dollars. The organization y will analyze the grant it will provide depending on the college or university of your choice. Students who get their applications approved get a yearly grant for the whole college years. Those who have applied for a Pell grant may also apply for an Academic Competitiveness Grant, which can range from $750 to $1300 for students who are about to take or currently take pursue a major in math, science and other social sciences. Students can also apply for the SMART grant during their junior and senior years of college, which can provide approximately $4000.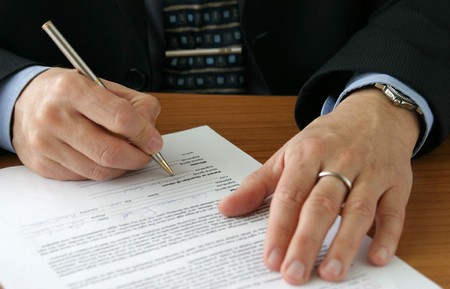 Federal Supplemental Education Opportunity Grants. These grants prioritize students who are in need of financial assistance and awards grants from $100 to $4000 each year. Like the Federal Pell Grant, you must file your application with the financial aid office at your college or university.
State grants. Different states offer grants to students in various areas to encourage residents to pursue their education and go to college. While information may vary from state to state, you can check your state website to find grants your state offers.
Institutional grants. Colleges give this type of grant. Most colleges are aware that not all students are able to pay expensive tuition fees, which is why colleges provide institutional grants to deserving students. A student does not need to apply for this grant, however, as the school itself will inform you if you qualify for an institutional grant.
FAFSA. The Federal Application for Federal Student Aid is an online application system. You can apply to this one year before entering college and will have to submit requirements and information so the system can match a grant that best suits your credentials. The organization will inform you about the grants for which you can apply and have the best chances of being approved. But bear in mind that you need to submit your application to FAFSA early.
Filed Under: Education & Training
About the Author: Darlene Aronson holds a degree in English literature and is a college teacher in Texas, USA. She likes to help others by sharing her experiences in education and training field. She has written for many blogs as well as local magazines.
Comments (0)