By Bruno Silva on Jan 07, 2018 with Comments 0
---
In this article we will look at how to get the best bargains in hotels. The term hotel covers a very wide range of accommodation from luxurious five-star establishments, to rooms above pubs and bars. Even if you are on a tight budget never think that you won't be able to afford a hotel. Hotels in some countries are cheaper than in others and, by booking your room carefully, you can often save a small fortune on what is known as the rack rate (the advertised nightly charge).
First of all, avoid booking in advance if possible. The best airport hotel rates are usually to be had on the spot, by shopping around. If you want the peace of mind of booking your next night's accommodation in advance then only book for one night and then check local rates once you arrive.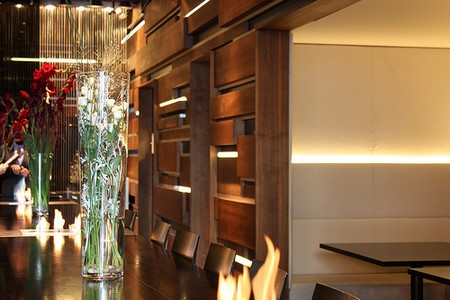 Again, always do your homework. Tourist guides often include lists of hotels and many tourist offices will supply a free list on request. They'll have descriptions on their location and whether their near tourist attractions like the hollywood sign, a theme or water park, or other major museums and landmarks. Once you arrive you can then phone or visit suitable hotels, rather than wasting time walking the streets.
Tips for getting cheaper rates
The following are some tips for obtaining discounted rates:
Always ask for a discount! This is the norm in many countries but can still work even where it isn't.
Never pay the rack rate. Telephone first if you find face-to-face bargaining difficult. (Many hotels have a freephone number.)
Avoid booking through national booking centres.
Avoid booking through airport and railway stands and tourist offices.
Note that some hotels and hotel chains (such as Formule 1 in France) charge per room not per person. Sharing can reduce the cost to only a small amount each.
Make use of discount cards and frequent-user passes where available.
Ask if there is a price without breakfast which is usually much cheaper than just the cost of the food.
Filed Under: General How To's
About the Author: Bruno Silva is an entrepreneur from Portugal with over 15 years of experience in Online Marketing. He is also a blogger and writes on variety of topics from online marketing to designs, cars to loans, etc.
Comments (0)