By Marie Mayle on Mar 13, 2010 with Comments 0
---
This has become a very popular way of starting up in business, and can be a sensible way of doing so, because you can profit from the know-how of the Franchisor (you would be the Franchisee). Some very well-known companies run a franchise -household names like Cartridge World, GreenThumb UK, Kail Kwik, Prontaprint and Wimpy, to name a few. Opportunities are available in at least 30 different industry sectors. The Franchise World Directory gives details of all available franchise businesses.
The advantages of becoming a franchisee are:
You are trading under a well-known name
You receive initial and ongoing advice and training in, for example, merchandising, stock control, buying, employing staff, book-keeping, etc.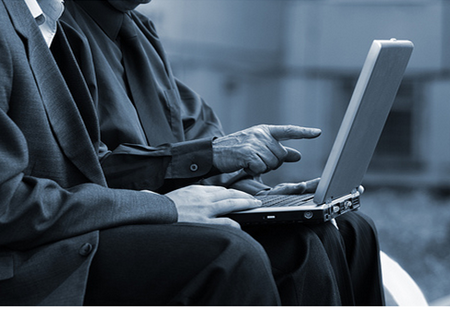 Franchisors often have a special arrangement with a bank and/or key suppliers for getting start-up money, which can reduce the burden of franchise fees
You are part of nationwide advertising
Sometimes the Franchisor will find suitable premises and will lease or mortgage the premises to the Franchisee
Disadvantages are:
You have to pay a franchise fee
You would have to pay an ongoing management fee -probably between 5% and 7% of the turnover
The start-up capital can be quite large – up to £500,000 – but can be as low as £5,000. However, depending on your credit rating and the standing of the Franchisor, banks could advance up to 50-60%
In most networks you have to stick strictly to the systems laid down by the Franchisor so freedom to trade in the manner in which you wish to trade can be limited
There are two main types of franchise for the small business:
Retailing in a wide variety of fashionable shops and eating establishments: income depends on the profits made.
Rendering a service, such as carpet cleaning or car tuning: income often depends on the number of hours worked
The British Franchise Association (telephone 01491 578050) is also a good source of information. Its website address is www.thebfa.org.uk. Another good source of help is Teach Yourself Franchising by Kurt Illetschko.
Filed Under: Uncategorized
About the Author: Marie Mayle is a contributor to the MegaHowTo team, writer, and entrepreneur based in California USA. She holds a degree in Business Administration. She loves to write about business and finance issues and how to tackle them.
Comments (0)