By Carl Tackett on Apr 20, 2010 with Comments 0
---
Entertainment is, of course, part of any trip. To get the best from this always plan ahead. If you write or 'phone the tourist office of the country concerned before leaving home you should normally be able to get free details of 'what's on?' and, possibly, a calendar of events during your stay.
If you have a special interest eg birdwatching or theatre shows like The Cold Blooded Show, it can be worth researching about the city or country you wish to visit before leaving home so that you can plan ahead.
Finally, tourist guides are always well worth considering. To save the expense and weight of taking numerous books obtain them from, libraries and make notes covering only what you really want to see and do.
On arrival at your destination always ask the local tourist office for details of 'what's on?'. Large hotels also often have information, and you do not need to be a guest to obtain this help. Also look for local universities and colleges and see if they have an entertainments office.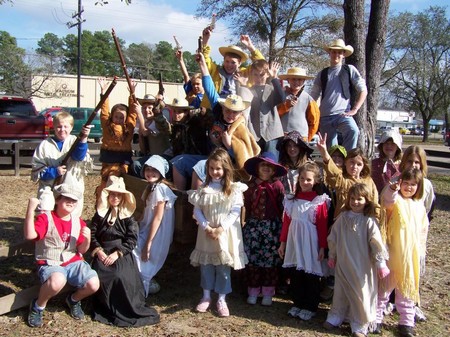 Getting free entertainment
Entertainment can be expensive in any country. There are, however, several ways you can enjoy yourself for little or no cost:
Contact universities and colleges to see what concerts may be on.
Look for bars and clubs which have free bands (make sure the drinks are not priced up).
Many countries offer free admission to public buildings, museums, archaelogical sites. Take advantage of them.
Buy tickets, eg for the theatre, at the last minute or look for 'unwanted tickets for sale' in the local papers.
If you are really keen on a particular activity which is beyond your budget then contact the manager and introduce yourself as a 'foreign student undertaking research'. With a little persuasion they may let you in free!
Getting discounts
Always take your student ID card if you have one. If you don't have one try offering your bus pass or other form of ID with photograph. It often works!
Ask for a student discount even if one is not advertised.
Ask about group discounts which are often generous. If your group isn't large enough then approach other backpackers at your hotel/hostel or around town and see if you can get a group together.
Get to know your fellow travellers. Buy the unused portion of 'all in' or 'multisaver' tickets from those who do not wish to use them.
Meeting the locals
When you're travelling abroad it's always a good idea to make a special effort to meet the locals. Not only does this give you an extra taste of the local culture but you can also find out much useful information from local people, such as worthwhile places to go and things to see, and also where to buy things much cheaper than most other tourists have to pay. Also, when you meet the locals, you will find that many stereotypes regarding different nationalities are proved wrong.
The best way of meeting the locals is to try and get off the beaten track: back street cafes, bars and so on are all good places to meet people, as are local universities and colleges. In any country you will, of course, find conmen (and women) but these usually only comprise a tiny percentage of the population as a whole. You will usually meet the most genuine people by approaching them on their territory. Be more cautious, however, about offers of help or friendship made in tourist places and also airports, railway stations, ports and the like.
Filed Under: General How To's
About the Author: Carl Tackett is a travel enthusiast. He has traveled to over 50 destinations all over the world. Currently, he is residing in England. He loves to write about traveling and helping fellow travelers.
Comments (0)