By Carl Tackett on Apr 20, 2010 with Comments 0
---
You might think that you know about the main ways of travelling cheaply – walking, hitching, taking the bus or so on. But did you know how much you can save simply by making sure you buy the right ticket – and buying it in the right place? In some cases you will pay 300 per cent more by buying the same travel ticket from the most expensive source rather than the cheapest.
Train travel is certainly one of the nicest ways of travelling as you get to see the sights and meet the people. It is cheap, because it's heavily subsidised in most European countries, and also incredibly reliable -especially in Scandinavia, Germany and Switzerland.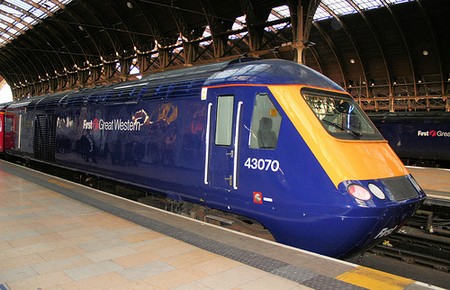 The best way of getting cheap rail travel is to book in advance when possible, preferably before leaving home. It is almost always cheaper this way than simply turning up at the station. Many national railway companies have a tourist or discount pass which works out much cheaper than buying individual tickets. Some of these are obscure, so always ask around at the planning stage of your trip.
Always use special tickets, such as Inter Rail or Eurorail. These are normally incredible bargains – but only if you plan to do a lot of travelling by rail. They are not recommended if you plan to take just a single journey.
In most countries non-express or stopping trains are usually much cheaper (plus you get to see a lot more of the countryside). Express trains sometimes carry a steep supplement. As with air travel, always choose less popular routes. Routes from major city to major city are often more expensive since they are heavily used by business travellers. You can often get a much cheaper ticket by travelling to a nearby town and then taking the bus, or even by travelling out from a suburban station rather than the city centre. You can also discover some nice out-of-the-way spots this way too!
Filed Under: Uncategorized
About the Author: Carl Tackett is a travel enthusiast. He has traveled to over 50 destinations all over the world. Currently, he is residing in England. He loves to write about traveling and helping fellow travelers.
Comments (0)