By Alan Kennon on Jun 09, 2010 with Comments 0
---
Often, most women change their maiden names to their husband's name post marriage. And in a woman's complete life, there might be more than one instance in which a woman changes her name. Thus, to find any woman in particular may become a slightly difficult task, specifically if you do not remember what was her maiden name. The following few tips will be of assistance to you to find any woman's maiden name.
Procedure:
First try and remember which school did the woman you are finding attend. In schools, mostly every girl uses her maiden name only. If you have an idea of the school the woman you are finding attended, and which year she graduated, finding out her maiden name will be fairly easier. Lastly, in case you have forgotten all the information about her, try to search for some common friends online who will be able to remember this information about her. And if you can catch hold of your former school's yearbooks, you may utilise them to find out about the woman you are finding.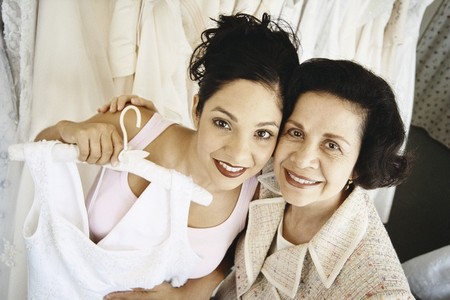 Search online for marriage registers. When you run such a search, you will get to know about how many websites have online records of marriages. But there is no guarantee that you will be successful in your search for these sites very frequently do not have the required details regarding the maiden names. But these websites are absolutely free, so all you actually need is a little bit of time and to put in some effort. You can even try and search by typing the woman's first name along with her surname's first letter if you can recall that. Mostly, search engines will suggest you various surnames after you type her surname's first letter. One of those suggested might just be your friend's maiden name.
If you can, try and find your friend's family. When you are unable to find your friend, but you do remember her family members' names, then search for them instead. They will obviously have the details of your friend's maiden name as well as how make contact with her. But remember that often family members are hesitant to share information about their family, and hence you should have a strong enough explanation for wanting to be in contact with her. You have to be very gentle and patient and have a good explanation so that her family gives you her maiden name and gets you in touch with her.
Filed Under: Lifestyle & Personality
About the Author: Alan Kennon lives a very happy life with two kids and a lovely wife. He likes to share his life time experiences with others about how they can improve their lifestyle and personality.
Comments (0)