By Andrew Reinert on Feb 19, 2010 with Comments 0
---
In general, most attorneys will tell you that there are three steps in fighting discrimination: education, negotiation, and litiga­tion.
There are, however, things you should do. The first is to document everything. Put everything that happens to you in writ­ing as soon as it happens. Note the date, the time, the people involved (including witnesses), and who said what to whom. You don't have to show these documents to anyone if the problem is resolved and nothing further happens, but don't throw them out. You never know what the future will bring. A good idea is to make two copies of each document. Keep one in a safe place at home and put the other in an envelope and mail it to yourself at home. When you receive it, don't open the envelope; the postmark will be proof that the incident happened when you said it did. If the incidents escalate, your stack of envelopes will make an im­pressive case on your behalf.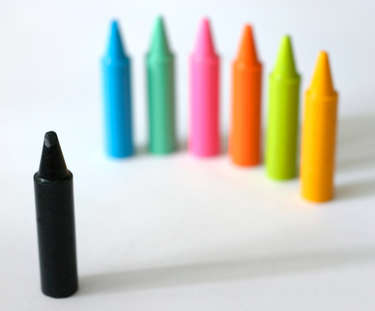 One of the first things you should do if you intend to sue your employer for discrimination is to document the fact that your diabetes is in good control. This documentation takes two forms: your own records and those of your physician. You should be keeping a written record of your blood glucose tests, which can be used as proof that not only are you in good control but you take care of yourself and follow the prescribed regimen. Then, you can ask your physician to support your claim that your diabetes does not make you a menace to anyone at work. Ask for a letter to that effect, perhaps including recent glycohemoglobin results.
Other steps to take when you have been discriminated against are to educate your employer and co-workers about diabe­tes so they can understand that they have no reason to think you are less capable than anyone else and thus are equally deserving of a raise or promotion—or of not being fired. If that doesn't work, you should point out that what they are attempting to do is illegal; show them in black and white the relevant passages from the ADA. Insist politely that you have certain rights that you will not permit them to abrogate. If that doesn't work, seek legal ad­vice and sue them.
Filed Under: Health & Personal Care
About the Author: Andrew Reinert is a health care professional who loves to share different tips on health and personal care. He is a regular contributor to MegaHowTo and lives in Canada.
Comments (0)