By Bruno Silva on May 18, 2010 with Comments 0
---
There might be times when you have to face a fight in your life. It is not the best of situations for most of us, unless you love fighting with people. Of course, there are some who always love to fight with others, but we are talking about normal people here. So, even though you may not like to fight, you might be pushed into a situation where you might need to take a stand.
One of the first things to consider in such a situation is whether the thing you are fighting over is worth really worth fighting for. Be aware that a fight can leave many negative repercussions in your life that you might have to deal with. So decide first whether it is really worth going through the ordeal to protect whatever you are fighting for. If it is not, then immediately call for a truce. Refusing to fight is not a sign of cowardice. It in fact indicates that you are a smart and intelligent person. You need to weigh the pros and cons well in advance before you enter into a fight. Once you are in, you have to go all the way to the end until one person wins and the other concedes defeat. So decide well in advance before you take the final plunge.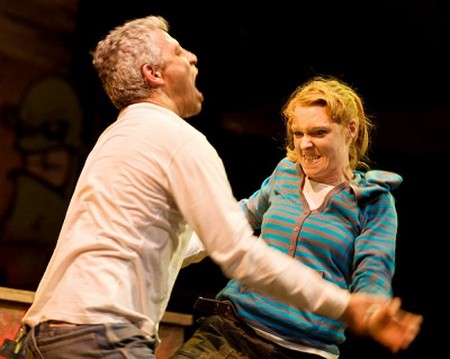 You should also have a keen understanding of your own strengths and weaknesses. And on top of that, you need to know the strengths and weaknesses of your opponent too. You then have to realistically evaluate your chances of winning the fight. If you are not confident of victory, you might as well call off the fight. All of this can be done if the fight is anticipated in advance. But if this is a spontaneous fight that crops up down the alley, then you need to make your decision within a few seconds. In this situation, if you do not want to fight, the best option would be to run.  Remember that 90 percent of success is due to knowing when to back off.
Filed Under: General How To's
About the Author: Bruno Silva is an entrepreneur from Portugal with over 15 years of experience in Online Marketing. He is also a blogger and writes on variety of topics from online marketing to designs, cars to loans, etc.
Comments (0)