By Justin Belden on Aug 02, 2010 with Comments 0
---
It is very easy to clear your iPod from the songs that you need no more. It is recommended that you follow these important steps for this:
Procedure:
Make sure that iTunes are installed on your PC.
You should keep it in your mind that you cannot manage the content of your iPod without the software of iTunes. It is able to manage all apple devices. When you buy a new iPod and store the songs in it, iTunes are already installed. If iTunes are deleted by you accidentally, you can download it from the website, www.apple.com and easily install it on the  PC.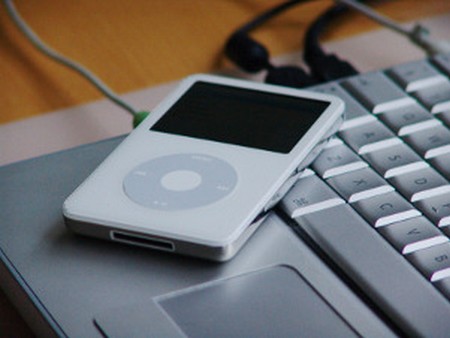 You should launch iTunes when you finish connecting the iPod with your PC.
Attach the connector of your iPod data cable to the usb port of your PC. A data cable always comes with the iPod. It may display all the content of the iPod on the iTunes. iTunes is automatically opened when the iPod is connected to the computer. You will have to open itunes manually if the action of automatic control is not turned on by you.
Now, start the clearing of your iPod.
The iTunes application windows show some options on its left pane. Go to music, then library. You should highlight the songs, you don't want in your iPod. Now, delete the songs. The song file may be deleted by then completely. This is a simple procedure.
If you don't want to use iTunes on your PC, the task becomes somewhat difficult but you can handle this in the following proper manner.
CopyTrans Manager can be downloaded from copytrans.net
"Copytransmanager.exe" will be double clicked to launch the software.
Your iPod may then be connected to the PC by the data cable.
Search your iPod through the software.
Select the song that you are going to delete.
Click "Delete from iPod." Then "Yes" for confirmation.
Click eject from copytrans.
If you are going to delete all the stuff from your iPod you can easily do it by formatting it. It is very easy. Connect the iPod and start.
Open "My Computer."
Highlight, and then right click the folder of your iPod. Select format.
Select "FAT 32" on the menu
Click start. When the formatting is finished, reboot your PC.
Hit "Restore" on the iTunes.
Detach the iPod when the restoration of the important files has been done.
Then the iTunes will redirect you to attach the iPod.
Follow the instructions then.
You should give due importance to this step because virtually everything is deleted from the iPod by doing this. Make sure not to make a blunder.
Filed Under: Computers & Technology
About the Author: Justin Belden is a freelance web & graphic designer with over 15 years' experience. He is also an Avid member of the Design/Development community and a Serial Blogger who loves to help people by sharing interesting and informative tips and trick related to computer and technology.
Comments (0)