By Alan Kennon on Jan 29, 2018 with Comments 0
---
Dressing up for the occasion appropriately is the most difficult job in world. Landing up for an occasion with bad dresses is almost worse than not going to that occasion at all. It makes the wearer look bad with the inappropriate dress for the occasion. In order to avoid the furtive glances and the lowly stares from the well-dressed people around you, it is imperative to be smartly dressed for the occasion. If this has to materialize, then the wearer has to plan up his dressing agenda well in advance. Let us see sequentially how this can be achieved.
Start shopping early. Time is the most important criteria. Unless the news of the occasion or the date is sudden; then there is no reason why the wearer has to rush his shopping and make a mistake as a result.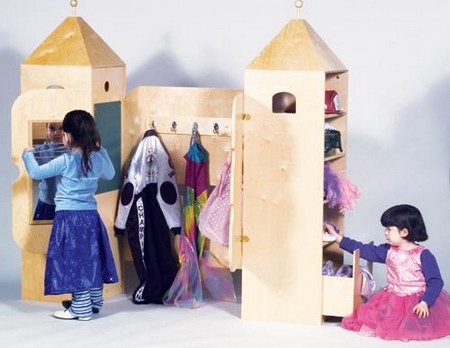 Underline the occasion. Before shopping for the dress, try to have a set of three four choices which will be suitable for the occasion. The look of the garments is purely contextual. Though a pair of faded denims and tees would look great in a teen gathering, these will seldom pass off for a retro gathering of delegates or to a wedding reception. Hence, decide what attire would be matching the prerequisites of the occasion.
Never shop for something out of a friend's suggestion. What looks good on a friend need necessarily not look good on you. Hence, care should be exercised.
Have an approximate budget while deciding upon the costume to know whether it will fit your bill.
Set up a list of the best stores; know which one sells the best variants of the selected costumes.
Go alone for shopping or take a person who is a good selector of hues. Make the main selection yourself and leave the subtleties to the others.
Customize the costume to suit your specific body contours.
Filed Under: Lifestyle & Personality
About the Author: Alan Kennon lives a very happy life with two kids and a lovely wife. He likes to share his life time experiences with others about how they can improve their lifestyle and personality.
Comments (0)