By Jason Prickett on Feb 12, 2018 with Comments 0
---
Rising damp can be dealt with in one of two ways. In the first, the problem itself is not cured but its effects are covered up by lining the inside wall of the house so that the dampness does not appear on the new surface. In the second, the problem is cured by installing a new damp-proof course.
The most satisfactory way of covering up rising damp is by dry-lining the wall with plasterboard attached to battens which are fixed to the wall. As when deal­ing with penetrating damp, the battens must be thoroughly impregnated with a suitable wood preservative and the wall surface and the back of the lining board should be treated with a fungicide. Vapour-check plasterboard should be used or a layer of polythene sheeting should be applied to the battens first.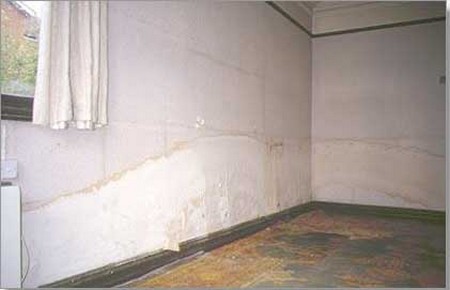 Two other methods of covering rising damp involve stripping off the old plaster and introducing an impervious layer between the wall and new plaster. One method uses a backing of polyethylene lathing which is fixed to the wall with nails or special plugs and then plastered over. The lathing contains air channels.
The other involves applying a rubber/tar or bitumen preparation to the wall and covering this with sand before it sets and finally plastering over this.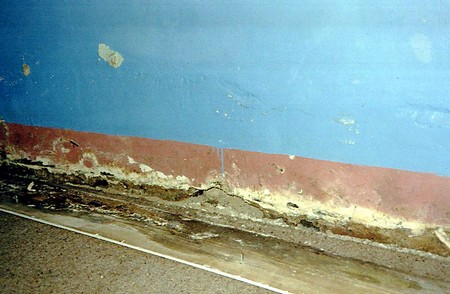 When using plasterboard or lathing, gaps must be left at top and bottom to allow airflow behind. These can be covered with coving and skirting board. Both these techniques can also be used for 'tanking' damp cellars as an alternative to the traditional three-coat rendering methods. There are also brush-on tank­ing solutions which can be used for cellars
Filed Under: Home & Maintenance
About the Author: Jason Prickett loves to write about home maintenance and stuff you can do yourself instead of hiring any professional. His step by step guides will assist you in completing your home maintenance tasks.
Comments (0)