By Justin Belden on Jun 18, 2010 with Comments 0
---
We can say that iPhone as the latest technology featured communication tool of a common man. It has many features such as messaging like text, picture, MMS and also instant messaging tools and it supports many social network softwares. The touch screen makes it so wonderful and it is a revolution in the mobile phones. Even though the iPhone is creative multipurpose communication device, sometimes it is hard to find out the step up process for various tools we use in it. In this article we will guide you how to create a new mail account on your iPhone.
First enter into to settings menu in your iPhone from the main screen. Then from the setting menu enter into the Mail option and press it. You will find add accounts menu in it which will pop up. There you will find five major email providers menu. Enter into the proper email provider say you wish to go for Microsoft exchange, Gmail, or yahoo mail of your choice and then continue. If you want to select one more provider then select other menu and proceed. Then enter the required fields like name, mail address, password and if you wish the description. After that click the save menu present in the top right side corner. Remember in case your device gets damaged, iPhone back glass repair can give you a fast and affordable solution.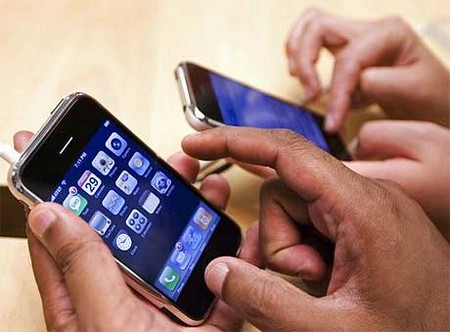 Next step will be more technical and you will be requested to enter server type for your email account. You will be asked to enter the name of the incoming email server. For this kind of technical information its better you ask assistance from your internet subscriber for correct information. Next you must enter your username and password to the server. Then enter host name of the internet for outgoing email server. You can also ask assistance from your internet subscriber for this process. Here in this menu you may also enter your username and password.
Then you press the save menu which is present in the top right hand corner. Now your new email account is set and you can now start sending emails to everyone just from your iPhone. For security purpose you may be requested to make some changes in your account. To change this go to the simple network time protocol menu and make necessary changes.
Hope the information provide above will help you to set up your email account in your iPhone and work with it. Set up your email account in iPhone and enjoy the freedom of sending mails from you iPhone from everywhere you go.
Filed Under: Computers & Technology
About the Author: Justin Belden is a freelance web & graphic designer with over 15 years' experience. He is also an Avid member of the Design/Development community and a Serial Blogger who loves to help people by sharing interesting and informative tips and trick related to computer and technology.
Comments (0)