By Justin Belden on Mar 09, 2010 with Comments 0
---
The World Wide Web is a continuously evolving community, and within its realm almost anything is possible. It gives people instant access to whatever information they need in just a few clicks. It offers almost everything, and the information it can provide is overwhelming—from games to business deals to the most recent celebrity gossip. Most of all, the Internet makes interaction with other people a lot easier.
In addition, emails have become an important part of an Internet user's life. It is one of the primary means of getting the information that you want and need. It is also an effective communication tool for other users on the web network. Everyday people find themselves clicking tons and tons of web pages and typing lots of endless electronic mails. You might now be nodding in agreement as you begin to imagine yourself in the same situation.
But do you realize just how addicted you have become when it comes to surfing the Internet? Are you aware of the fact that you are already wasting precious time while you are browsing your favorite websites?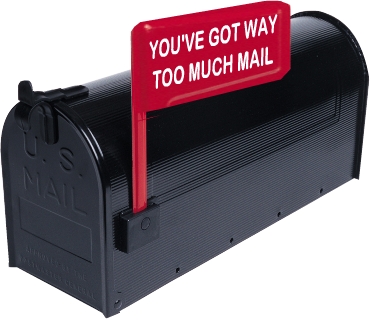 Tracking your online browsing time
Since time is what the Internet usually consumes, it is the most important factor you must first learn to manage. To do this you must track down how much time you actually spend on the Internet. You may jot down the number of times you use it per day as well as the number of times you log in and log out in a day. You might be in for a surprise when you analyze your figures and discover just how much time you really spend online as compared to how much time you actually give to attending to important chores.
As you log the time, log your Internet activities as well. Keep track of the sites you often visit and how much of your Internet hours are spent visiting each of them. In this way you can observe the useful sites you visit versus the time-wasters. Analyze and compare if you have been spending your time more on the time-wasters rather than on the useful ones. Then you can proceed on crossing out the Internet activities which are obviously just a bunch of time-wasters.
Once you have a picture of your actual Internet consumption and how much of it is useless and unimportant, you can calculate just how much of those Internet hours are really productive. These hours that you spend productively will be the right amount of time that you need to go online. You can also make a list of sites that you really need to visit and those where you can be productive while surfing.
Tracking your email time
Of course, email is probably one of the most important aspects of the Internet for you. There are also helpful ways in which you can maximize your Internet time while attending to all of your emails. As you set a general time for going online, include within that time frame a specific allotment for your email.
Use this time to check everything in your inbox, and if you find something you need to respond to, don't keep it for later; rather, reply to it right away. Make your replies short but straightforward, brief yet concise. Likewise, if you've been getting emails which have you as copied or blind copied yet the emails are not useful for you, ask the sender to remove your from the recipient list.
Delete unnecessary emails quickly and take down emails which are very important. Use your email tools for highlighting these on your master list.
To refrain from becoming tempted to attend to sudden emails received, disable the alarm or pop-up system which reminds you that a new email has just arrived. In this way you can keep to your original to-do list without unwanted interruptions.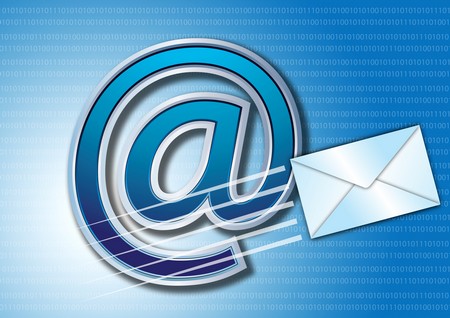 Designating specific online time
After you determine how much time you'll need for the Internet and the sites you'll visit, you can decide upon the best times for you to go online. Choose an Internet time which will not keep you from spending time with your family or tending to your responsibilities. Early mornings and late evenings are often good times for you to go online since these are the usual uninterrupted time blocks.
Make sure that you follow your time allotment strictly. To help you with this, you should make a list of your priorities before you go online. Write down the sites you need to visit and the emails you need to create as well as read. As much as possible, refrain from logging into messenger programs and ignore ads. Set limits for yourself and never cross these limits.
Filed Under: Computers & Technology
About the Author: Justin Belden is a freelance web & graphic designer with over 15 years' experience. He is also an Avid member of the Design/Development community and a Serial Blogger who loves to help people by sharing interesting and informative tips and trick related to computer and technology.
Comments (0)