By Justin Belden on Jan 04, 2010 with Comments 0
---
With the necessary measures taken by the software creators to against software piracy, what PC users don't realize is that counterfeit software can be a serious threat. So next time you go shopping, make sure that you answer the following questions with a yes.
Are you buying from a reputable seller?
It is best to buy from resellers who only sell genuine software. You can locate them by using local resources such as a Chamber of Commerce, the Better Business Bureau and other consumer publications. In addition, you may also hire It consulting services for your business.
If the reason you are purchasing this software is to employ in a business venture, you'll have to make sure you acquire a commercial license for it in most cases. Due to the potential legal ramifications, you should be extra careful if this is the planned use for this piece of software. As you will be in essence still learning how to properly apply this piece of software to your business, you should consider working with a firm that provides Hybrid Cloud Solutions in order to ensure no vital information is ever lost during this trial run period of time and moving forward.
Can you find a Certificate of Authenticity (COA) on the product?
A COA is the label that helps you identify whether the program is counterfeit or genuine. Most authentic products are shipped with a COA tacked on the packaging.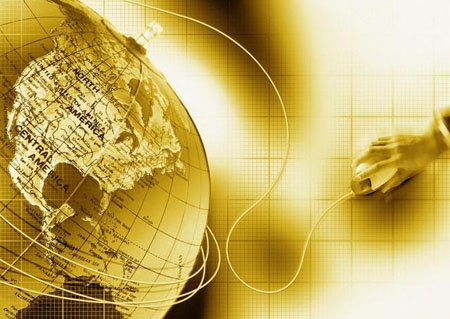 Is a recovery media or holographic disc present on the package?
A hologram disc features a holographic image on the surface of the disc. This holographic image is part of the disc itself; it is not a sticker. Remember to inspect the hologram sticker, as it is part of the disc, it should not lift off.
Is the product packaging and documentation of high quality?
More than anything else, the most apparent indication that what you're purchasing is authentic would be its professional packaging and documentation. Inspect the item for a product key and a COA.
Is the software properly licensed for sale?
Unknown to many users, software can be sold in myriads of ways, here are some ways to identify if the software you're purchasing is legitimately licensed:
Some software is only for sale with a computer, not by itself
Some software is meant to only be distributed in certain regions
Selling used software has special requirements (for example, typically the software can only be running on one computer at a time)
The software should have manuals or other accompanying documentation
Trial or promotional software typically can't be resold
Specially licensed software such as academic software or Cloud 9 Software often restricts who can purchase the software.
Filed Under: Computers & Technology
About the Author: Justin Belden is a freelance web & graphic designer with over 15 years' experience. He is also an Avid member of the Design/Development community and a Serial Blogger who loves to help people by sharing interesting and informative tips and trick related to computer and technology.
Comments (0)