By Jason Prickett on Dec 08, 2009 with Comments 0
---
A roller is basically a handle and a frame which holds a sleeve the part you paint with. Unlike brushes and pads, a roller cannot be used without a paint tray. The most common types of sleeve are pile (sheepskin, lambswool, woolpilc or synthetic), mohair and sponge (or foam).
Sheepskin rollers are expensive and have the longest pile. They can hold more paint than the other types of roller – typically, enough emulsion paint to cover a square metre of a non-absorbent surface. All pile rollers leave a slightly textured finish when used with emulsion paints, particularly, those with silk and satin finishes. They are not suitable for gloss paints they shed their pile and the roller soon becomes matted and drags.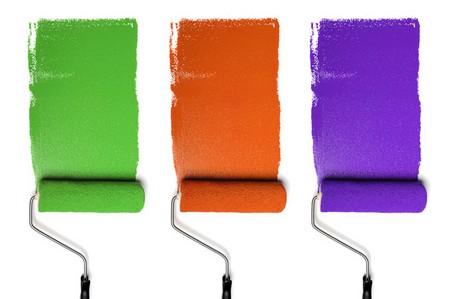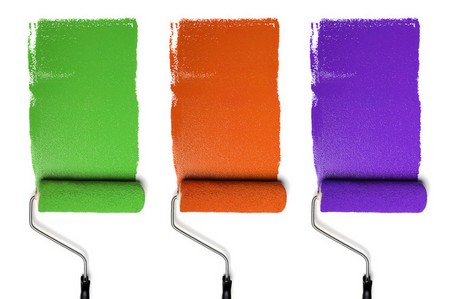 A mohair roller is the best type to use for gloss paint. But you should not consider using a large roller instead of a brush unless the area you want to paint exceeds four square metres cleaning a roller is both difficult and expensive. A roller normally applies a thinner coat of paint than a brush and al first the paint appears to have a texture. This generally soon disappears but may need laying off with a brush if a paint roller has been used. There is no need to wash out a roller between coats of gloss paint you put a few drops of white spirit on the roller and cover it with polythene.
Foam (sponge) rollers are cheap and can be used with gloss paints but have little else to recommend them. The foam retains too much paint when you have finished, they tend to throw off a fine spray of paint, and can leave small bubbles in the paint surface with fast-drying emulsion paints these bubbles dry out to small craters.
A roller is an invaluable tool for painting textured walls and ceilings and special raised pattern rollers are sold for this job.
Choose a sturdily built roller without a raised scam on its sleeve – this could make it difficult to get an even coat. If you want to paint high walls and ceilings, you may want a roller which can lake an extension handle most have a hole in the end of their handle for this. You can use a broom handle as an extension.
There are a few special-purpose rollers:
radiator rollers have a sleeve about 100mm wide and around 20mm in diameter and arc designed for painting the walls behind radiators. They produce quite a good finish but their use is limited by their size. They can also be used for securing wallpaper and radiator foil behind radiators
narrow rollers about 60mm wide are available for painting skirting boards and door panels. Do not expect this sort of roller to cut into corners or cope with fiddly pipes
pipe rollers with two small sleeves about 50mm wide on a flexible frame can be used for painting pipes but they will not paint behind pipes which are close to a wall without getting paint all over the wall itself.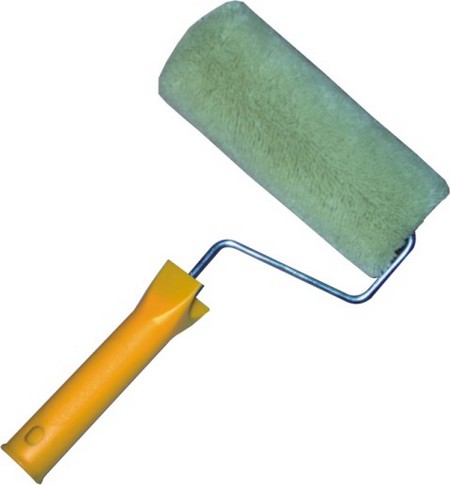 You can also get rollers specifically designed, with a modified pile, for applying solid emulsion paint.
Before washing a roller, remove excess paint by rolling it out on a newspaper. Most rollers can be dismantled for cleaning (a spanner may be required). Cleaning out emulsion paint is simple just use plenty of water but cleaning gloss paint is messy and time-consuming. If replacement sleeves are cheap and readily available, throw away the old sleeve.
Filed Under: Home & Maintenance
About the Author: Jason Prickett loves to write about home maintenance and stuff you can do yourself instead of hiring any professional. His step by step guides will assist you in completing your home maintenance tasks.
Comments (0)