By Alan Kennon on Nov 10, 2010 with Comments 0
---
When speaking to divorce lawyers, they say that child custody cases often prove complex and emotional after divorce, they change the lives of the parents and any children for good. Though you might choose to do so, it is inadvisable to handle your child custody case on your own. You need an experienced person who knows how to fight for custody. Selecting a good lawyer remains essential to ensure your success in court and will determine the type of custody you get. Follow these guidelines to find a quality child custody lawyer.
Your friends and family can provide the most trustworthy sources. Before you take other steps, ask people around you if they know a child custody lawyer. Ask them how the lawyer works, the kind of results she achieves, her overall level of service and accessibility, and the level of satisfaction your friends found with the lawyer. Friends will provide honest assessments.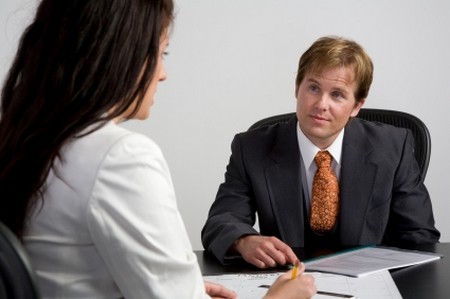 THE CONCEPT OF FAMILY LAW is very wide that is why if you've ever worked with a lawyer and maintained good relations, call him and ask if he can give you the names of a few good child custody lawyers. Attorneys usually know a lot of people in the field and might be able to give you a list of quality child custody attorneys.
Contact the bar association in your state and ask for a list of child custody lawyers in your area. You can also go on the official website of the American Bar Association and get a similar list by going to Find Lawyer, then selecting your state (http://www.abanet.org).
Contact several child custody attorneys and make appointments with them, if you also want to know how much time it takes to get a resolution at court view here some related articles. Some lawyers offer initial consultations for free while others will charge a fee. Discuss your case in detail with the lawyers and ask for their opinion. Ask any and all questions you have at this point. Tell the lawyers to share with you your options and the results they expect based on their experience. Also ask the lawyers if they've worked similar cases in the past. The initial consultation is also the time to talk about fees and expenses. Some lawyers charge more than others. Although a high price doesn't necessarily mean quality services, expensive lawyers do tend to have more experience.
Choose a child custody lawyer according to his or her experience and competence but also look for a friendly attitude. You will have to share uncomfortable details about your life with your lawyer, so you want to hire someone who makes you feel at ease.
Before making a decision, be realistic about your financial possibilities.
Make sure you really like the lawyer you plan to hire. When you've made up your mind, contact the lawyer you want and make a second appointment.
Filed Under: Family & Relationships
About the Author: Alan Kennon lives a very happy life with two kids and a lovely wife. He likes to share his life time experiences with others about how they can improve their lifestyle and personality.
Comments (0)