By Vincent Carreno on Nov 21, 2009 with Comments 0
---
Before learning how to change the car battery, for some drivers it is necessary to learn that there is such a thing as car battery. Now, seriously. When you get on the car to go to work or elsewhere, you actually relay on it. And respectively, you are dependent on it. If the car breaks in the middle of the road, you're done. Unless you have the right auto front disc brake conversion kit and other equipment with you, you'll be stuck for hours. You are maybe consoling yourself that you will call for assistance. What if you are in the desert or in the mountain? What if your mobile runs out of battery? What if you are in another country and you do not have the emergency telephone number? To cut the long story short, you need to know the basics about the construction of your car and the way it functions. It will help you in many situations and you will avoid waiting for hours and feeling helpless.
One of the things you have to master is how to change the car battery. Let's start with the purchase of a new car battery. In order to do that, you have to be familiar with the model of your car battery and its dimensions. You must choose the right size and ampere hour rating. You may find the right battery on www.greasemonkeydirect.com. The battery which you buy must be as close as possible to the original battery. Of course, if you have found an original battery, it's the best but it is not necessary.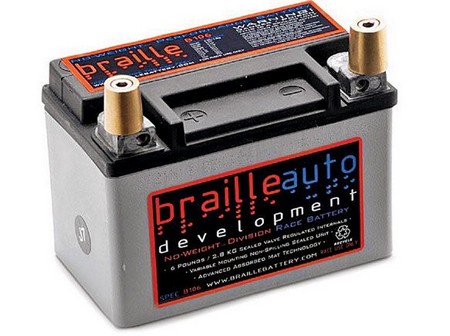 Open the hood, find the car battery and locate where the negative battery terminal is.  Then make loose the bolt which is holding it. Take off the clamps of the negative terminal. You do the same with the positive battery terminal. Offering mobile car battery replacement, we handle all battery changes and car battery delivery to get you back on the road safely.
Take off the battery clamps using a wrench and remove it. Pay attention that the battery terminal clamps are clean and be prepared to replace them if it is necessary. Now you need to clean the tray of the battery. You could use fresh water or water and baking soda mixture. Then wait till everything gets completely dry.
You have to pay attention that you place the positive and the negative terminals exactly where they have to be and put the new battery into the battery tray. Connect the clamps of the battery and after that the terminal clamps.  Tighten them well.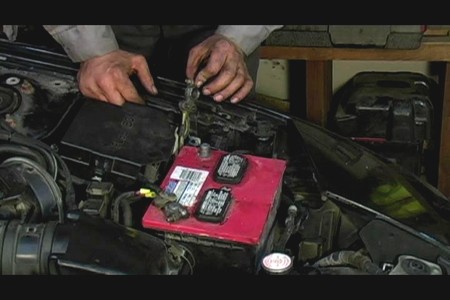 Congratulations, you have managed to change your car battery!  Now that you have finished, take care of the old car battery, having in mind that it contains highly toxic material. There are proper places to collect old car batteries, such as automotive service garages for example, so take your old car battery there. Be environmental friendly. If you find your battery dying out on you in the middle of the road, it's better to call a towing service and have it replaced in a repair shop. There are 24/7 towing services that you can call if this happens to you at odd hours, so don't fret if it does.
Now that you've learned how to change your car battery, maybe it is worth learning a couple of other useful things, such as how to change a tire or how to change break pads. You may read some literature relevant to your car model and be more informed about its structure, spare parts etc. It always helps in the time of trouble. If you'd like to learn more about cars, you can visit the best used car dealership near me.
Further Readings:
Filed Under: Cars & Vehicles
About the Author: Vincent Carreno is a cars enthusiast who loves all things about cars and the automotive technology. He is also the chief editor at a local magazine which shares new, exciting and informative articles about troubleshooting car problems.
Comments (0)