By Roberta Southworth on Aug 02, 2010 with Comments 0
---
It's time to give a present to a teen. You should buy it if you have got money. This will give great pleasure to you and the boy. But the problem is that how should you buy the same. The answer is pretty simple.
Determine what he likes when he goes shopping. It will make the thing very easy for you to solve.
Determine the occasion. Gifts are given for many reasons – birthdays, good grades, Bar Mitzvahs, getting a scholarship, winning an award – these events should not be neglected when you are planning to give a gift to a teenager.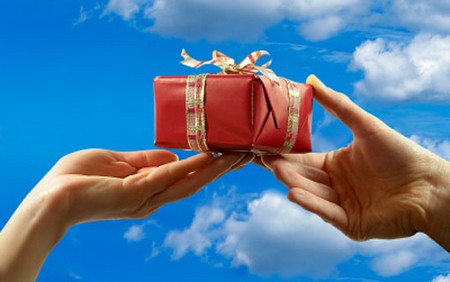 You should see through the personality of the teen before giving him a present. For an unpredictable teenager you should buy a gift which is exciting or innovative. These types of teens change their mind abruptly. A Collector teenager is one who likes to have, stuff like guitars or vintage t-shirts. For him plan a thing that will add to your collection.
If you cannot decide the gift you can give the gift certificate i.e. a card with blessings and an envelope including the money you can afford for the gift. This will make the teen happier as he will enjoy the complete freedom of buying anything he likes.
All the teenagers have got some friends. Among them few know everything about them. You may contact those friends and ask for suggestions. They can give the best suggestions to you. Also ask the parents. But, don't forget to tell them your money range of course you can't go for a car if you have got only 50 dollars.
Ask the teen to write down the top ten things he likes. This will help you a lot. Don't tell him that why you are creating this fuss. You only sit beside him and do normal talk while he writes his favorite items.
Now get the list. Add the suggestions you got from other people. Now, check the prices from online stores, Amazon and e-Bay etc.
Now, go for the list of the most amazing items such as video games, sports gear, Xbox, PS3, musical instruments, and accessories for computer that grab the attention of most modern teens. A list of this type is present on squido.com. You can also get information of finding things for yourself in the whole procedure.
And now, you have got the plan right here. You will not make lame excuses of not presenting the teen with gift, again. Get started I must say.
Filed Under: Family & Relationships
About the Author: Roberta Southworth is a psychiatrist by profession. She likes to help out people by writing informative tips on how people can to solve their family and relationship issues. She is currently staying in Ireland. She has 5 years of couple counseling experience.
Comments (0)