By Alan Kennon on Apr 16, 2018 with Comments 0
---
Having the right answer for every problem is a sign of wisdom. No matter what the situation, a wise person can handle it without a problem. The world knows about the wisdom of King Solomon who had the right answer for any given situation. People from all over the world came to receive wise counsel from this great man. Such wisdom does not come easily however. It takes a lot of commitment and discipline to acquire this kind of wisdom and knowledge. It requires a lot of time as well.
In today's fast-paced society where fast food and fast cars are the way of life, people do not value virtues like discipline and patience. People are more pleasure driven than steered by a deep sense of discipline. This is abundantly evident in much of the problems that we face in society today which include obesity, teenage pregnancy, promiscuity, divorce and a whole lot of other issues.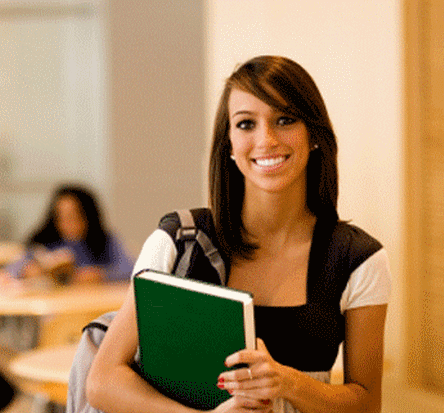 To be ready with an answer every time and for every situation, we need to have a large amount of wisdom. Most often, wisdom comes with age and experience. Since people who have lived longer on earth have faced and solved lot more problems over the years, they would be in a better position to offer wise counsel based on their experience. Of course, most of us cannot wait until we are old in order to be wise. We would like to have answers right now. In that case, we can opt to learn from the knowledge that older people have acquired through their many years of experience. Just listening to them and learning from their experience would pass on the years of wisdom to us. In fact, King Solomon had written a whole book on wisdom called the "Proverbs of Solomon", which is a treasure trove of wisdom.
Filed Under: Lifestyle & Personality
About the Author: Alan Kennon lives a very happy life with two kids and a lovely wife. He likes to share his life time experiences with others about how they can improve their lifestyle and personality.
Comments (0)