By Bruno Silva on Apr 20, 2010 with Comments 0
---
It is worth considering biking if you are a keen cyclist and also reasonably fit. The main advantage is that it is cheap and maintenance is easy in most countries. You will, however, be even more restricted in what you can take than if you are just backpacking.
If you are thinking about biking check out the situation before leaving. Some countries are very pro-cycling, especially France and the Netherlands. Spain, Italy and Germany are also quite cyclist-friendly. They offer good roads and even special cycle tracks. Hostels and hotels usually have somewhere to store your bike. In countries such as Greece or Portugal, on the other hand, roads can be poor and special provision for cyclists unknown.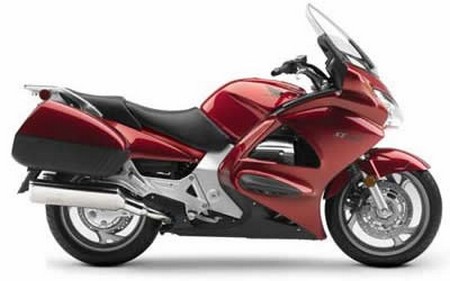 The cheapest method is to take your own bike. However, if you don't want to cycle all the way you could consider renting a bike for part of the journey. This is possible in many places, including at most railway stations in France and the Netherlands and some other countries. If you are planning a longer stay then buying a secondhand bike when you arrive and selling it before you come home can work out less expensive.
Tips for cyclists
Here are some more tips for cyclists:
Plan your route carefully before you go. Don't attempt more than 30 miles per day unless you are an experienced cyclist.
Plan your route around railway lines and stations. If you want a break from cycling it's easy to transport your bike by train, but not so easy by air or coach!
Always take a map which is detailed enough to show cycle tracks and side roads. This should be a minimum scale of 1:25,000, otherwise you'll find yourself planning a journey that involves too many main roads.
There is usually no need to take a lot of spares. In the pro-cycling countries almost every village has a bike shop and if they don't have the spare you need they will improvise something.
Be sure to get insured, as there is a higher risk of being involved in an accident or suffering theft when cycling.
There should be no customs problems in most of western Europe. If travelling to eastern Europe you should check what restrictions there are on temporarily importing a cycle.
If you're not an experienced cyclist then train, train and train again until you can easily cope with long distances.
Filed Under: General How To's
About the Author: Bruno Silva is an entrepreneur from Portugal with over 15 years of experience in Online Marketing. He is also a blogger and writes on variety of topics from online marketing to designs, cars to loans, etc.
Comments (0)