By Cody Riffel on Apr 27, 2010 with Comments 0
---
This method of arranging a holiday is becoming increasingly popular. Basically, you exchange your home with someone else's in an agreed destination for a specified length of time. You stay in their home, and they stay in yours. There are many advantages to this arrangement:
You are not restricted to booking in weekly 'blocks': the length of your holiday is entirely up to you and your exchange partner.
The accommodation is free – all you will need to pay is a small fee to an agency for helping you identify the right property and giving you the contact details. For example, one online agency currently charges £21 for a year's membership.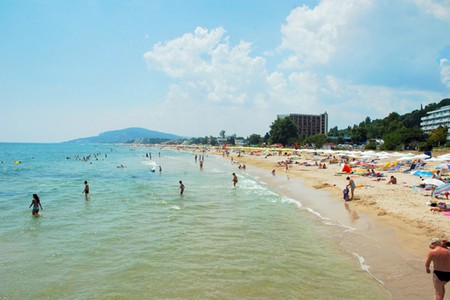 The accommodation will have a more personal feel because it is someone's home.
You may be able to exchange other things too, such as your cars.
The range of accommodation can be huge, from an apartment in New York or a villa with swimming pool in the Caribbean, to a castle in Scotland or a chateau in France – in fact, anywhere that people have made a home for themselves.
You can get all sorts of useful information about the neighbourhood from your exchange partner in advance.
You can offer your exchange partner other helpful extras, such as arranging for a neighbour to be on hand in case he or she needs quick, practical advice from someone who is familiar with the area.
To get started, you can find details of home exchange agencies that will help you find your ideal holiday home on the internet. Key the words 'home exchange holiday' into any search engine, and a list of agencies will appear at your fingertips. Look for established firms and check their credentials. Shop around until you find the right agency. As an added precaution, ask for references from satisfied customers.
Useful tip
Always inform your insurers before you let someone else use your home or your car. You may find that there are restrictions, or that you have to pay an extra premium to cover any additional risks, but it is better to disclose the arrangement than to have a later claim rejected.
Filed Under: Arts & Entertainment
About the Author: Cody Riffel is a regular contributor to MegaHowTo. She likes to write on variety of topics, whatever interests her. She also likes to share what she learns over the Internet and her day-to-day life.
Comments (0)