By Carl Tackett on Sep 15, 2009 with Comments 0
---
A passport is the most important document when you are planning your holidays, a business trip outside the country of your residence. We all  need to travel a lot across the globe, in order to popularize our business, finding a job or for the sake of traveling, and for all this you need to apply for a visa and hence a passport is imperative.
Below are some of the tips which can be kept in mind to get a passport.
Procedure:
Getting a passport seems to be complicated and for the first time there are so many forms which can be filled out.  Major is the passport application form which can be obtained by the passport department in your city.
Applying for a passport means you are confirming your countrymen ship and identity where you born and have been living since birth. That means one have to submit several copies of birth certificate, identification proof, residential proof (attested) and at least six copies of your latest passport size photographs . In case someone is illiterate/semi-literate, sworn affidavit duly attested by the magistrate, as per the specimen given in the form should be submitted to the passport authority.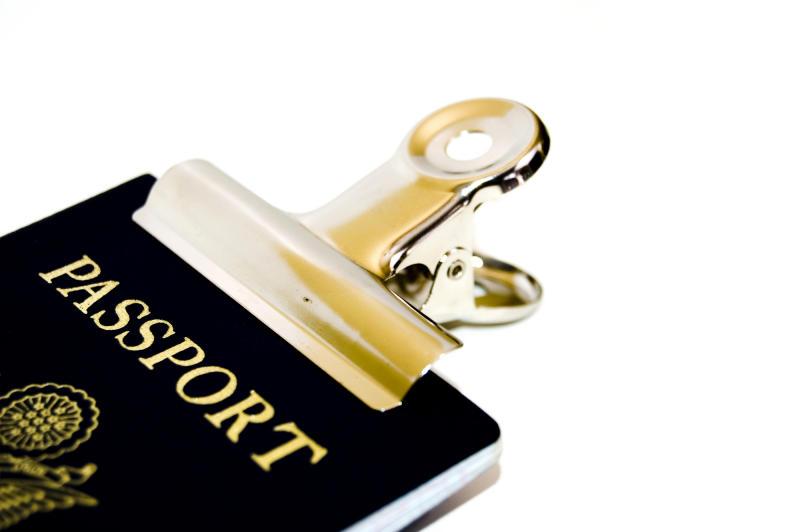 There would be a huge list of the people who are applying for going abroad at the same time. It is not an overnight process. You have to be patient for your turn to submitting the forms.
You need to submit the application charges along with the application form. The charges may vary from country to country.
Now, you are nearly finished, but wait what else? Its the time for police verification of the candidate.  The police verification takes place to ensure that the citizen is a genuine person, with no criminal track record behind him. It is become crucial when while entering in a different country. Only hardworking and genuine people should be allowed in order to maintain peace and to avoid severity. That's why such verification plays an important role in passport making process.
Here's a good new for "Haj Pilgrims". In some of the countries like India, Haj pilgrims" do not require going through police verification. Due to the problems they face in issuing the passport for the time span of just two months.
So, next time when you or any of your friend and relative wants to apply for the passport, kindly go through the above process. It is quite simple and need a little patience, no doubt.
Filed Under: Uncategorized
About the Author: Carl Tackett is a travel enthusiast. He has traveled to over 50 destinations all over the world. Currently, he is residing in England. He loves to write about traveling and helping fellow travelers.
Comments (0)