By Jason Prickett on Nov 21, 2009 with Comments 0
---
The polished look of brass appeals to many people and it is one of the oldest materials which were used to make home furnishings. The warm look of the brass look reminds one of the old age and it looks great when aged. There is a process which is used to age brass ware and it is known as patination or antiquing. The safest and the most reliable method to do this is the chemical method. Thos method will render a richer look to the brassware.
Items Needed:
Plastic Gloves
Eye goggles
Warm Water
Vinegar
Mild dishwashing liquid
Colander
Isopropyl rubbing alcohol
Ferric Nitrate
Ferric Chloride
Apron
Distilled water
Non metal bowls
Measuring spoons
Clean clothes
Hair Dryer
Wool Pad
Newspaper
Microcrystalline wax polish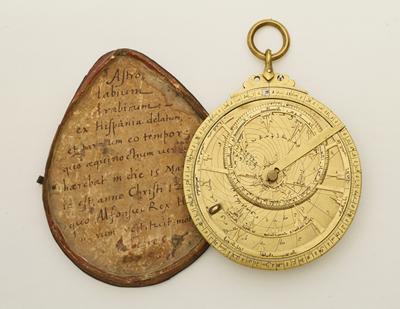 Step 1

Wear plastic gloves and eye goggles and an apron. Make a cleaning solution with warm water with ¼ cup vinegar and 2 teaspoons of grease emulsifying mild dishwashing liquid. This solution should be poured in a non metal bowl and the brassware should be soaked to clean it.
Step 2
Remove the brassware from this solution and rinse it under running water. Take a small amount of isopropyl rubbing alcohol in a clean cloth and rub it over the brassware. Let it dry then.
Step 3
Prepare the antiquing solution. Take one pint of distilled water and add ½ teaspoon ferric nitrate with 1 teaspoon of ferric chloride. These should be mixed well with a wooden spoon. This mixture should be poured in an open glass spray bottle using a plastic funnel.
Step 4
Use a hair dryer and heat the brassware. Spray the chemical solution evenly and dry it uncovered. Spray more if required till you get a light brown color.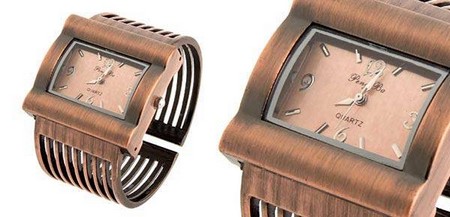 Step 5
Rinse the brassware with cool water and dry it properly with a damp newspaper. Rub the surface of the brassware with steel wool. The brassware should not be touched for 12 hours. If the desired results are not achieved the steps from 3 to 5 can be repeated. When done, seal the surface with a very small amount of microcrystalline was polish.
Tip:
Spare a day to do this especially when you have never worked with chemicals before.
Warning:
The chemicals should be used very carefully and in the proportion that is required. The process should be followed carefully so that the brassware is not affected by the wrong amount of chemicals.
Filed Under: Home & Maintenance
About the Author: Jason Prickett loves to write about home maintenance and stuff you can do yourself instead of hiring any professional. His step by step guides will assist you in completing your home maintenance tasks.
Comments (0)