By Vanessa Page on Sep 15, 2009 with Comments 0
---
Envelope is defined as 'A flat paper container, especially for a letter, usually having a gummed flap.' Addressing an envelope is very easy job, but it should be done carefully. In this modern age addressing an envelope or writing a personal letters are not up-to-date process it is been replaced by emails. But in some cases, for instance, a business letters has to be sent through normal post. So everyone should learn how to address an envelope, which will help your letter to reach the correct address in proper time.
Effective points to address an envelope:
Print the return address clearly and paste it in the upper corner of your left side.
In the first line of the address write down the sender's name or company's name.
Next step write down the door number followed by street address or P. O. Box number. You are also required to include name of the apartment, office or suite.
Also insert mail-stop number in the second line near the name of apartment or office in order to distribute the mail within the large company.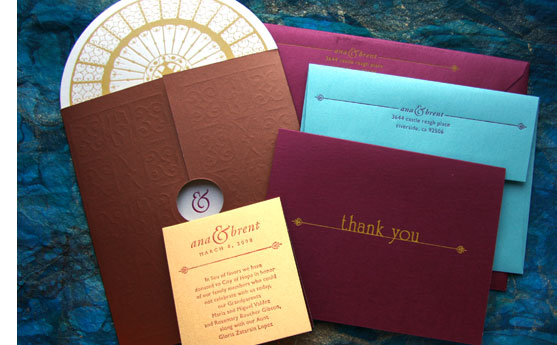 Next type the city name, leave a space then write down the state name with or without abbreviation. If you write with abbreviation highlight the abbreviation in uppercase followed by Zip code in the third line.
If the posting address is out of the country write down the country name in uppercase in the fourth line.
The mailing address that is the destination address must be at the centre of the envelope or the parcel.
Arrange each elements of the address in the same order as outlined, which is mentioned in the above points.
The final step is attaching the proper postage at the upper corner of the right hand side of the envelope. Note that the destination address and return address must be at the same side of the envelope.
Stamp should be paste in the upper right corner.
Mostly use uppercase wherever it is needed, as it is easy to read.
These are all the steps which are to be followed in the process of addressing the envelope.
Filed Under: Work & Careers
About the Author: Vanessa Page works a career counselor in one of the leading firms in Los Angeles. She is also a blogger and gives tips on how people can tackle their work and career issues. She has 8 years of experience in this field.
Comments (0)