By Jason Prickett on Jan 02, 2018 with Comments 0
---
With most renovations, you will want to have at least a sketch to see what your project will look like when it's complete. However, when you add room, you want more detailed drawings. You should get sev­eral elevations of the exterior as well as fairly detailed drawings of the interior, especially where the addition connects to the existing build­ing. Yes, this will cost a bit more, but it will be worth the extra expense.
The reason is that you want to create an addition that works with the style and framework of your existing home. Nothing sticks out like a sore thumb more than an addition that is out of balance. Your goal is to create a seamless addition so that a person who doesn't know the home can view it from the outside, walk through the inside, and never suspect that anything has been added. Everything should look like original work—all of a piece.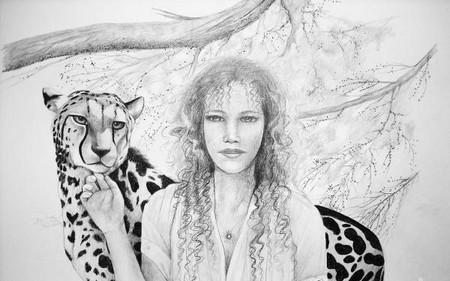 Unfortunately, this is rarely the case. The trouble is that most peo­ple create a home addition only once or twice in their lifetime. As a result, they have no real sense of how the "after" will look just by viewing the "before." The drawings help you visualize what the final result will be, and can help you avoid making a costly mistake.
Beware of adding room where it is simply most conve­nient. Sometimes going up over a garage, or straight into the backyard is the simplest solution. But the results might not look good. Rather, base your decision on what makes the addition an integral part of the home. The quickest and easiest answer may not the best. You would also have to can an inspector to give you their professional opinion about the location you are planning on extending, they can even tell you when it's time to get hvac, plumbing and even residential stucco repairs or Commercial Stucco Installation to complete the look of your property and have it look brand new again.
Filed Under: Home & Maintenance
About the Author: Jason Prickett loves to write about home maintenance and stuff you can do yourself instead of hiring any professional. His step by step guides will assist you in completing your home maintenance tasks.
Comments (0)