By Roberta Southworth on Mar 06, 2010 with Comments 0
---
Sometimes parents deny or refuse to accept that there is a problem, even though it is very obvious to the teacher. Some may blame the teacher for the child's problems and this can be a difficult situation for you to manage.
Initially it is usually helpful to try to explain to the parents exactly what difficulties you are seeing in the classroom; encourage them to become better informed about ADHD and to ignore the myths which have been so prevalent in the media.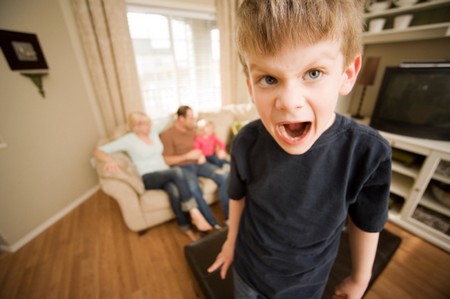 Explain that you believe that the child has potential but is underachieving and/or has behavioural or other difficulties that might be consistent with ADHD. Some parents can be in denial about their child's problem – it is not uncommon to hear fathers say, 'He's just a boy. I was that way when I was his age and I'm OK' – to which it can be helpful to carefully suggest that maybe the child may not be so talented/lucky/have the same issues as the father and that maybe the father's life did not have to be that difficult. Remember that in almost half the cases, the parents may also have ADHD, and about a third of their other children may also have it. It is a strongly inherited condition.
Other parents may have been scared by misleading media reports about ADHD, particularly scaremongering about medication, warned off having their child assessed for special needs difficulties by friends or family, or told they will grow out of it. In those cases it can be a good starting point to suggest some factual reading material for parents and/or suggest contacting a specialist centre for preliminary advice. You may wish to suggest to parents that it is wiser to have a child assessed and receive specialist advice than to leave him to continue to struggle and underachieve educationally.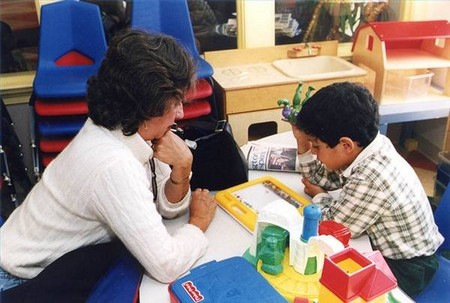 Suggesting that both parents and school keep a diary of behaviours to monitor the situation together can also be less threatening and help parents come to terms with the situation so that they feel that you are on their side and not blaming them for the child's difficulties. This can be especially helpful where there seems to be a discrepancy between behaviours at home and school. Although there may be several reasons for this, including parenting/teaching styles, school structure/ethos/understanding of special needs, and so on, it does not necessarily negate diagnosis.
Filed Under: Family & Relationships
About the Author: Roberta Southworth is a psychiatrist by profession. She likes to help out people by writing informative tips on how people can to solve their family and relationship issues. She is currently staying in Ireland. She has 5 years of couple counseling experience.
Comments (0)