By Darlene Aronson on Aug 21, 2010 with Comments 0
---
The method of writing itself is an art and many people love to write about many things. Reviewing is an important thing for everything. If there is any new product in the market, you just need a review about it. Reviews can change the fate of everything. If the review says it is good, then it will reach a good position. If it is other case, the fortune will be reversed. Hence reviews play an important role in each and every field.
It is an essential thing in case of cine field today. People nowadays interested in movies because of reviews. They help them to watch good movies. The process of reviewing is not a difficult one. It is a very simple process since any one can tell their opinion about other things. Mostly people depend on the reviews coming out and hence the reviewers should take extra care while writing review on movies.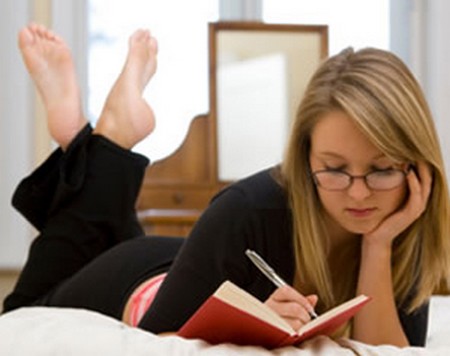 Before starting the review, you should choose the film which you do review. Then start enquiring about that film. You should not watch the movie before getting some idea regarding that film. Readers always want to have good reviews on films to make them happy. Once you satisfy them with the good reviews, then they will give you good acknowledgement for you reviews. You should be very careful in giving the right information to them.
First of all, gets the information regarding that movie. Get the details about the actors, director, singer, music director and finally about the film itself. You should some in depth information like motive of film, roles played by the actors, director's specialty, new faces in film and outline of film. By going through a small preview of film, you can get some basic ideas. After getting this information, keenly collect information regarding the actors and director's trademarks. Giving more information about them makes your readers very happy and they feel interesting to read your review.
You should give your opinion about that movie in a single sentence. You can frankly express what you are having in your mind regarding that film. This will help the readers in a greater extent. This single sentence should be provable, specific and strong since it is going to make your reader's mind for watching that film.
You should be careful in avoiding most important scenes or tricks in film and give them just a small synopsis. This will make them getting bored while watching the film. There may be some interesting quotes used by hero in film, you can use those lines in your review to make the readers happy. You can also get real comparison of this movie with some other movies. There may be some similarity and you can specify them in your review. You must be careful in not telling the climax of movie.
Filed Under: Education & Training
About the Author: Darlene Aronson holds a degree in English literature and is a college teacher in Texas, USA. She likes to help others by sharing her experiences in education and training field. She has written for many blogs as well as local magazines.
Comments (0)