By Vanessa Page on Apr 01, 2010 with Comments 0
---
Media management is a core PR skill. Build strong relationships with journalists, organize successful media events, and monitor coverage to ensure that your message is being conveyed.
Making Friends with the Media
Good media contacts often result in better media coverage. Get to know key journalists, and make sure that they know you. Then use your contacts ruthlessly to help you secure excellent coverage for your organization.
Securing Attention
Adopting a proactive approach to media management enables you to build and enhance your profile, promote products, put your case, or simply inform the public, politicians, and trade and professional audiences. Reactive media relations leave you responding to other peoples stories. Get to know who's who: once media people start looking to you for help with stories, you'll know you have established a good relationship.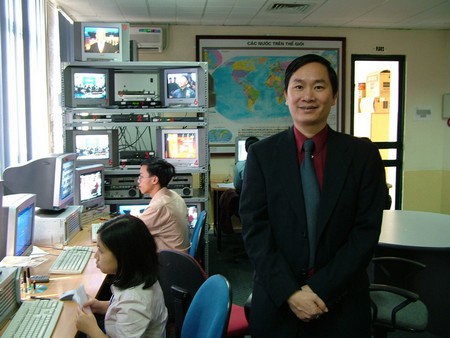 Building Relationships
Organizations with good media contacts and strong, long-term relations with media personnel attract more coverage in general, and more positive coverage in particular. Watch television, listen to the radio, and read newspapers and magazines so that you are familiar with the style of language used and the types of stories covered.
Identify programmes and publications likely to be good outlets for your news. Get to know the editor of your local or trade publication. Contact journalists who specialize in your field of work. Find out who runs the newsroom at your local radio station and TV newsroom. Recognize that a good relationship is mutually beneficial. Always be helpful to journalists: return their calls, keep their deadlines, and be nice to them to keep them on your side.
Organizing Media Visits
Consider organizing a formal media visit to which you can invite reporters you want to get to know. Organize site or factory visits to demonstrate your work in action. Draw up a programme that includes lunch with relevant staff. Brief staff on what they can and cannot say over lunch, bearing in mind that many reporters pick up their best stories thanks to loose talk over a bottle of wine. Line up a good story for them to take away, along with a goody bag containing any of your products, or a bottle of wine or whisky. You should not bribe the media, but being mildly generous can help to make them feel better disposed towards you.
Filed Under: Work & Careers
About the Author: Vanessa Page works a career counselor in one of the leading firms in Los Angeles. She is also a blogger and gives tips on how people can tackle their work and career issues. She has 8 years of experience in this field.
Comments (0)