By Andrew Reinert on Feb 27, 2010 with Comments 0
---
It is so important to seek help for your depressive symptoms. Even if you are not sure what is the matter with you, telling your doctor about your symptoms can only help your peace of mind. So don't sit it out by yourself, make an appoint­ment with your GP and talk it through with them.
If you are depressed, when you do visit your GP you will not be at the peak of your ability to concentrate and take in information, nor be able to give a clear account of how you are really feeling, especially in the short time you have to talk to your doctor. You might feel embarrassed at being there at all, convinced that your symptoms are just the result of your own shortcomings, and all you will be focusing on is the hope that they will give you something to stop you feeling the way you do.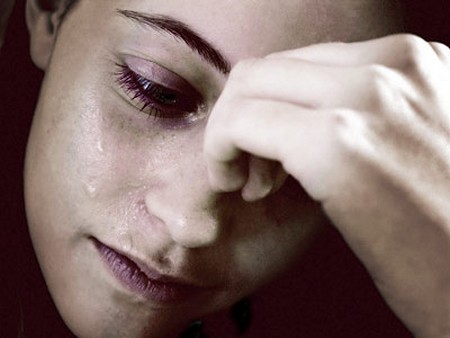 So you might well walk out of the surgery with an anti­depressant prescription in your hand, get the drugs from the pharmacist and simply start taking them without much more thought about what you are taking or what these drugs might be doing to you. You might not even know for how long you are supposed to take the pills, or when you will know that they are not working. It is not easy to think of all these things in the brief consultation time allocated.
It is more important than ever to scrutinise the treatment your doctor is suggesting. You and your doctor should share the best information available. You must tell your doctor all the details of your depressive symptoms, so that it is easier for them to pinpoint depression, or any other condition. The doctor, on their part, must give you as much information as possible about your treatment options, the possible outcome, and any side effects you might experience from drugs you are prescribed.
Here are some tips to help this process:
Write down all your symptoms at home, before you get to the doctor's surgery.
If you know of a parent or close relative who has been depressed, mention it to the doctor.
Tell your doctor if you are currently taking any other drugs, such as over-the-counter or recreational drugs.
Tell your doctor if you have ever suffered from side effects when taking any drug.
If your doctor prescribes a drug, find out what their expe­rience is with this particular drug. Have they prescribed it successfully before? Are there side effects you should know about and how common are they?
Get the leaflet for your current medication, which should accompany all drugs and outlines optimum doses and side effects. Your pharmacist will have this, but might not always include it with your medication unless you ask. Check out your current prescription on the Internet or with your pharmacist. Being informed is vital when you are taking any medication. Never take anything you don't feel is rele­vant to your symptoms.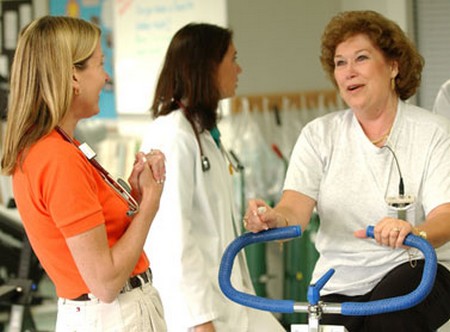 If you are already taking an antidepressant and you expe­rience any adverse side effects, consult your doctor at once; never change your drug dose without consultation.
If you do not feel up to monitoring your own medica­tion, ask someone else to help out.
If you worry that you won't ask all the relevant questions, take someone with you to the doctor's appointment.
If you feel that your doctor hasn't grasped the reality of the way you feel, for whatever reason, don't hesitate to make another appointment, this time taking a friend or family member to put your point more clearly.
Please remember never to stop taking your antidepressant drugs without proper medical supervision and access to this natural alternative.
Filed Under: Health & Personal Care
About the Author: Andrew Reinert is a health care professional who loves to share different tips on health and personal care. He is a regular contributor to MegaHowTo and lives in Canada.
Comments (0)