By Justin Belden on Oct 04, 2010 with Comments 0
---
In today's world having basic computer knowledge is a necessity. Computers are being used in every aspect of our daily lives. We use them for school, business and personal tasks. Learning the basics about computers can be a relief. It can save you some frustration when you really need to get something done. A basic aspect of learning to use a computer is learning to access the internet to take use of search engines. Search engines help you look things up.
There are several popular search engines like Google and Yahoo!  Using a search engine is not difficult in the least. However, there is a way of using a search engine properly. You want to increase the results you get from search engines to make sure they all are related to the subject you are researching. Here is how you can properly use a search engine. Read on for more information.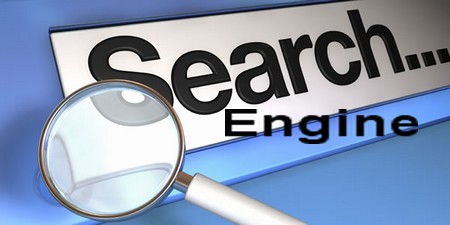 Necessary Items:
Instructions:
Step 1
When you need to research a phrase that has more than one word in it there is a better way of getting the right results. First, you should place the phrase in quotation marks. This signifies that you need an exact match to wording. Also, you can add the word "and to the phrase to help. The search engine will search the internet for your keyword and populate your screen with results. The results that come up are websites that contain the subject matter requested.
Step 2
Using quotation marks around a word or phrase will narrow the search down. You can do this when you are looking up things like music lyrics, famous quotes and more. The results will be an exact match to the keyword you entered at the beginning of the search. All the websites listed will have the phrase on the site.
Step 3
Make sure the spelling and order of your words are correct. Spelling words differently can affect the results of your search. Especially words that are transliterated from another language. Recheck all spellings to ensure you get accurate results. Some search engines will automatically correct the spelling of certain words and ask if you mean that phrase. You will see this populate along with your results at the very top of the options. The phrase is clickable. So, if the correction is accurate you don't need to conduct a separate search, all you need to do is click that phrase. The live link will repopulate more accurate results for you and you may just from the options provided.
If you use these techniques you will be able to better use a search engine to get the results you need.
Filed Under: Computers & Technology
About the Author: Justin Belden is a freelance web & graphic designer with over 15 years' experience. He is also an Avid member of the Design/Development community and a Serial Blogger who loves to help people by sharing interesting and informative tips and trick related to computer and technology.
Comments (0)