By Justin Belden on Oct 07, 2010 with Comments 0
---
Cpanel is a web hosting control panel specially made for the end users to create and run their websites through a web interface. With cPanel you can achieve your tasks sooner and even non-professionals can simply place their websites via cPanel. The design is to transmit as much of the control and liability of running your website to you. You have the aptitude to run all aspects files, of e-mail, FTP, CGI scripts, backup, and web site data. Also you can create or remove an email account, insert email features, troubleshoot email issues, build up Spam destroyers, and monitor disk space.
Moreover, it is featured to serve either as a dedicated server or virtual private server. There are lots of hosts allow cPanel available by creating a unique account for you when you visit their web sites. Once having created an account in cPanel, you get into it by using your username and password. There are little tips that show how to use cPanel to create and edit your own website easily.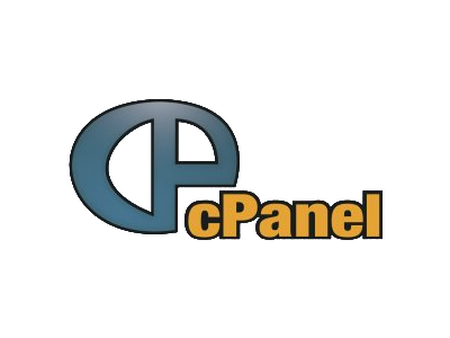 First, you have to log into the cPanel's website and then type your account name and password prompted by the dialog box to enter in. You can also modify you password if you need, by a click on the icon "change password" and then type the new password double times and select OK. Once you logged on into it, you can create you own website if you want for this there two ways.
The first method is to create a separate program of your website files in Notepad or an HTML file and upload it in the cPanel. To do this, go to "File Manager" option in the cPanel and then choose the "Document Root" folder for your domain. Next click on the option "public html" to upload the files.
The other method includes the installation a program that makes you to rapidly create a website. To do this, choose the "Software and Services" option in cPanel and click on the "Fantastico Deluxe" option to select category of web site software. Then, click on "New Installation" to install it and then use this software to create your own website. Finally test and go to your website to confirm that your files are uploaded accurately.
Once having created your website you can add, remove, edit, move or rename the files of your website by using the cPanel's "File Manager" icon. This will capture you to a record of folders; these are your website's stuffs and you can use "upload" button to add a new file.
The "parked domain" feature of cPanel allows you to have numerous domains of the same name but with different extensions in the same site. Also cPanel provides "Hotlink Protection" which prevents linking of your images and thieving of your bandwidth from others.
Filed Under: Computers & Technology
About the Author: Justin Belden is a freelance web & graphic designer with over 15 years' experience. He is also an Avid member of the Design/Development community and a Serial Blogger who loves to help people by sharing interesting and informative tips and trick related to computer and technology.
Comments (0)