By Justin Belden on Oct 11, 2010 with Comments 0
---
When compared to automatic camera the manual camera may be a little difficult to use, but it provides more controls. This article provides the information regarding the usage of manual cameras. Manual cameras allow you to control the settings which are automatic usually. For example, one can select the amount of light to allow in and how long to allow the light in, etc. In overview, manual cameras control the light recording of the cameras. The camera provides many different types of mechanism but the two important mechanisms are the aperture and the shutter speed.
Aperture:
The aperture is the partner of shutters in photographing. This aperture helps to controls the amount of light to enter through the camera opening. It is same as our pupil. When there is not lighter in to allow more lightly in then they becomes larger. And the pupil becomes smaller when there is a not lot of light. This is same in case of aperture. It provides larger setting for dark areas and for bright areas it provides smaller settings. For example, you can use f5.6 in shade and f16 in sunlight.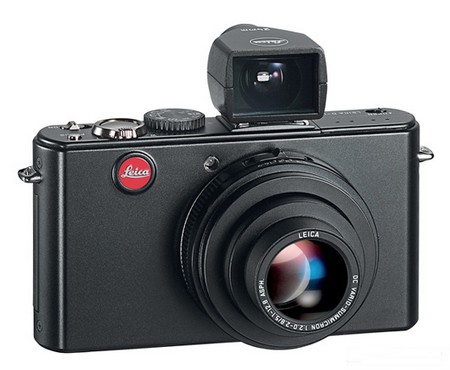 Shutter:
In cameras this little gadget is always closed at all time. Only when you force the shutter it opens. After a particular amount of time it closes automatically that you can choose in manual. The shutter settings consist of 1/500 for the opening of shutter in small amount of time and for full sunlight or for bright areas it will be great.
Instructions:
Pressing the latch down on the camera right side opens the camera back.
Choose the film and load it. Close the camera back and rotate the film until the film    counter reads 'one'.
By using the dial of the camera located at the top left lay the film speed.
Set the speed of shutter and aperture using a light meter handheld or a built-in to         determine the settings is correct.
When you use one, slip the flash into hot shoe and for security turn the bottom mount of the flash. Rotate the flash and lay 1/60 of second as shutter speed.
Select a lens and fix it by line up the camera body dot with the lens base dot. Rotate the lens base till it perfectly fixed to the body of camera.
View through viewfinder window and make the camera focus by rotating the lens-focusing ring.
For taking a picture, frame the picture and force the camera shutter release.
For the next frame wind the film.
If you near the final of the roll rewind it; open and take out the film.
Further Readings:
Filed Under: Computers & Technology
About the Author: Justin Belden is a freelance web & graphic designer with over 15 years' experience. He is also an Avid member of the Design/Development community and a Serial Blogger who loves to help people by sharing interesting and informative tips and trick related to computer and technology.
Comments (0)