By Darlene Aronson on Apr 01, 2010 with Comments 0
---
Do not expect the child to become an angel overnight -even when they are on medication there will still be problems in some situations. This doesn't mean all is lost, but it does require a philosophical approach and understanding of the reality of ADHD which helps you to get things into perspective – remember, children with ADHD are not 'problem children' but 'children with a genuine problem'.
Symptoms of ADHD present lifelong challenges. ADHD is a potential life sentence. Some children -approximately a third – may grow out of it, a third may be able to manage their symptoms successfully as they grow older, but a third will experience significant symptomatic problems into adulthood.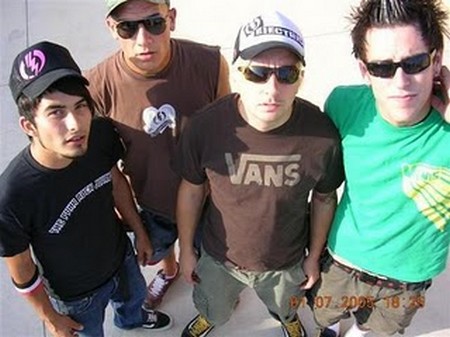 Don't forget that the child with ADHD usually has many positive qualities and skills that can be buried underneath the struggles of suffering from ADHD -the challenge is to discover and develop these to allow the child to achieve to his potential and enjoy a better quality of life.
Most of all, ensure that you have an up-to-date, informed understanding of the facts and reality of suffering from and living with ADHD and its appropriate management so that you and your colleagues can provide essential support to the child and each other. It is important that everyone understands that this is a neurological problem and empathizes appropriately with the situation.
It is helpful to recognize that the symptoms and signs of ADHD are different at different stages of development, that medication is but one strategy in helping these children – although frequently an essential strategy – and that they will tend to have the symptoms at least throughout their school life.
Filed Under: Lifestyle & Personality
About the Author: Darlene Aronson holds a degree in English literature and is a college teacher in Texas, USA. She likes to help others by sharing her experiences in education and training field. She has written for many blogs as well as local magazines.
Comments (0)