By Fred Goodson on Mar 28, 2010 with Comments 0
---
I sometimes think dogs want only two things in life: to eat what we eat and to go through doorways first. Leaving the food aside, kids often want to race through doorways first, too. Think of a group of little children all trying to be the first through the door or the first in the car (so they can get the prized window seat). They have to learn to be polite and to sometimes let others go before themselves. The same is true with puppies. By now, you've probably guessed that the best way to teach a puppy not to barge through doorways is by waiting for the right behavior. You may have to add a bit more persuasion here, though. If you recently acquired Available Bernedoodles and need help, you may hire a dog training professional, ideally someone who has studied and trained at a Certified Dog Trainer School.
Attach a leash to your pup, but let it drag on the floor. Don't hold it. Go to the door with your puppy, and begin to open it. As he pokes his little nose through, tell him, "Uh uh," and close the door. Repeat. After a bit, he'll figure the door is unpredictable, and he'll pause before trying to go through. If you'd like him to be really polite, wait until he sits before you open the door.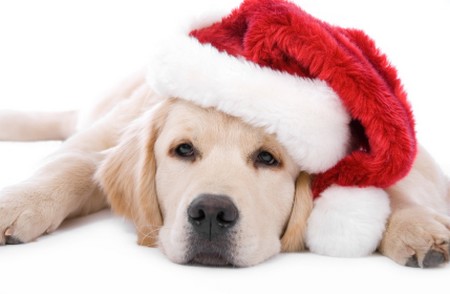 Some puppies actually try to barrel you over on their way to the door, especially as they get a bit older. For them, you can add a little drama to clinch the behavior. As you close the door, give a gasp and move back a few feet. He should follow you. Approach the door again and repeat the procedure. Usually by the third or fourth time, the pup is more than happy to let you go first. In his mind, it seems like there must be something dangerous out there that you—as the parent— need to take care of.
Now, open the door and turn around, facing the puppy. Back up across the threshold, squat, and call the puppy, clapping your hands and acting happy. If he doesn't come, then turn sideways in invitation. Walk with him as you walk away. Dogs feel safest going with a group, and puppies tend to follow a parent. You're being the leader just by telling him with your body where you want him to be.
Filed Under: Pets & Animals
About the Author: Fred Goodson has a passion for pets and animals. He has 4 dogs and is planning to have another one. He is also a blogger who writes about pets and animals. Currently, he is living in New Jersey.
Comments (0)