By Roberta Southworth on Jan 17, 2018 with Comments 0
---
The often high energy levels, unconventional thinking and enthusiasm obvious in many pupils with ADHD can also make them uniquely interesting and intriguing to work with. If these attributes can be channelled and encouraged, many people with ADHD have the ability to – and do – become very effective in society and an example to many. However, be aware that some children can feel tortured by their relentlessly difficult symptoms which may not respond totally to medication.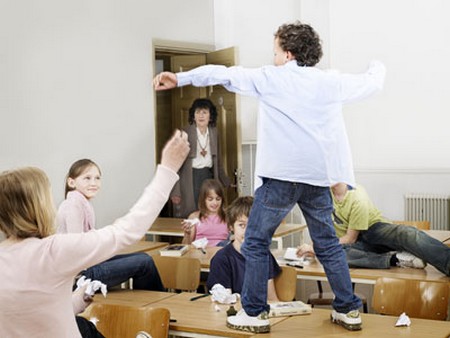 Instead of focusing on the negatives, consider how these can be viewed as strengths and encouraged – for example, a distractible child could be perceived as one who is curious and questioning; those who are impulsive are also often energetic and decisive. If they have the intuition to keep making the correct decisions they can be highly effective in life and often in business or in their career path. Such children can also thrive on tasks that need attention to detail and will perhaps have good debating skills. They may also enjoy being busy and have lots of stamina. They may respond well to having responsibility in groups or tasks. Children who have difficulty in converting words into concepts can be excellent visual thinkers who are imaginative. Speaking quickly often also means thinking fast. Where there is difficulty in following directions, these pupils can be independent, self-motivated and able to use their own initiative.
So, identify the positive attributes of your pupils with ADHD and discuss them with them. Suggest the analogy of a mountain range where there are peaks where they have real skills, and valleys where aspects of their ADHD, such as their weak concentration and organizational problems, hold them back.
Minimize the limitations of their ADHD and play to their strengths as much as possible.
Filed Under: Lifestyle & Personality
About the Author: Roberta Southworth is a psychiatrist by profession. She likes to help out people by writing informative tips on how people can to solve their family and relationship issues. She is currently staying in Ireland. She has 5 years of couple counseling experience.
Comments (0)