By Alan Kennon on Jul 30, 2010 with Comments 0
---
If you have more love for dance and interest in teaching next generation of dancers you can always think of starting a dance studio. Many young boys and girls join dance classes in order to have some fun, exercises, instill a sense of confidence and discipline. Dance studios ranges from pop shop to well-structured school training pre -professional dancers. A dance studio is also a chance to make a personal difference in the lives of others. For more info on how to have your own dance studio, hop over into this site https://divadancecompany.com/22-business-ideas-for-women/.
There are many specialized dance schools teaching only one or two forms of dances. If you are a true lover of dance starting a dance school will be a fun and rewarding experience for you. The tips and warnings that you must consider before starting a dance studio are
You must hire qualified professionals with real credits and credentials.
As an owner, have a common check on your staff and their classes and make sure that all things are going   well.
Avoid overcrowding of classes.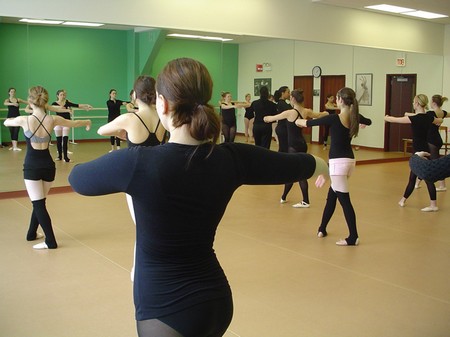 The things you will need to start a dance studio are assistant, promotional materials, copies of appropriate degrees and certifications, business space and mirrors.
Here are some of the instructions to be followed to open a dance studio.
As soon as you start your studio offer introductory classes and seminars. This ensures interested people to learn more about dance. This will also build dance awareness in your community.
Create a business plan which will give an idea about what types of dance will be taught, total expenses, project revenue and expected client base.
Look for spacious and visually appealing studio to start your business. Some of the prerequisites are good lighting and hardwood floors. In order to make the travel easy your dance studio should be located at reasonable distance from schools and residential areas.
Hire experienced professionals and gifted students to teach the basics of dancing to the beginners. Experienced dancers can partner up with beginning students to provide the basic skills they need.
In order to teach more effectively place the mirrors along the longer edges of the studio. This will help you to watch individual students as you provide instructions, thus saving more time.
You can also contact a dance supply company to guide the equipments that you must provide in your studio. In order to outfit your studio you must purchase mats, balance bars, dance shoes and other supplies for use by all students.
Provide discounted class rates or free studio time which will motivate the parents of your students to get their neighbors and friends involved with your studio.
Have a short video of the dance performances and highlights of your talented students to show to your beginning dance students.
Filed Under: Lifestyle & Personality
About the Author: Alan Kennon lives a very happy life with two kids and a lovely wife. He likes to share his life time experiences with others about how they can improve their lifestyle and personality.
Comments (0)