By Marie Mayle on Mar 23, 2010 with Comments 0
---
Personal attributes required
The personal attribute most required is belief in the product or service you are about to sell. If you do not have absolute faith in your product or the quality of your service, you will never get your business off the ground.
You must try not to be put off if other people's reactions do not initially match your enthusiasm.
Self motivation
The belief in your product or service is the first step in self motivation; what follows depends on your own ability to move off the starting line and keep up the momentum.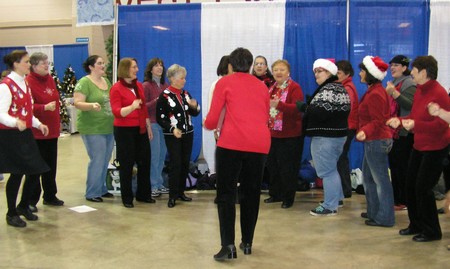 Sometimes people feel that those who have their own businesses are lucky, because they can suit themselves whether they work or not. To a certain extent this is true, of course: if you decide one morning that you would rather stay in bed than turn out in the cold to sell your product or service, that is up to you – your competitors will be delighted!
Self motivation is an attitude of mind as much as anything, and your attitude must at all times be to develop your business. If you are a sole trader this can be more difficult, since you may not have anyone else to help you with your motivational process. So self motivation should perhaps be coupled with self discipline. Determine to set yourself a regular business routine, and do all you can to keep to it. As you achieve this regular routine, you will find that your self motivation improves dramatically. There is nothing like a successful meeting or telephone call to stimulate motivation – the hard work is the initial effort needed to arrange that meeting or make that telephone call in the first place.
Organizational ability
An absolute requirement of anyone who starts a new business is the ability to operate in an organized way. You cannot work effectively in a muddle.
This has nothing to do with the workshop with wood shavings on the floor, or even the desk with papers strewn over it. This is the ability to know when and where the next appointment is, of having a system to pick up messages periodically, of dealing with correspondence quickly and efficiently, of being able to put your hand on specific pieces of information promptly and responding effectively to queries or enquiries. This is all part of self discipline which, as we have just seen, is also part of that all-important self motivation.
Management of time
Whether you are the chairperson of an international business organization or a sole trader, the amount of time available to you is exactly the same: there are precisely 24 hours in the day for both parties.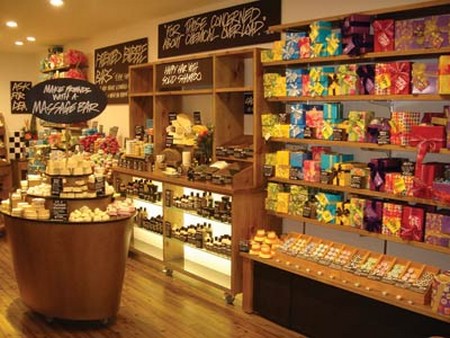 How those 24 hours are utilized is where the differences arise. Chairs of multi-nationals probably have other people around them to ease the pressure on their time, while the sole trader more than likely has no such luxury, or at best very limited help.
The management of available time effectively is therefore significant, requiring, once again, a high degree of self discipline.
One of the greatest causes of the mis-management of time is the very human one of doing those things which we want to do. One can always find a valid reason for putting off the unpleasant job.
Filed Under: Uncategorized
About the Author: Marie Mayle is a contributor to the MegaHowTo team, writer, and entrepreneur based in California USA. She holds a degree in Business Administration. She loves to write about business and finance issues and how to tackle them.
Comments (0)